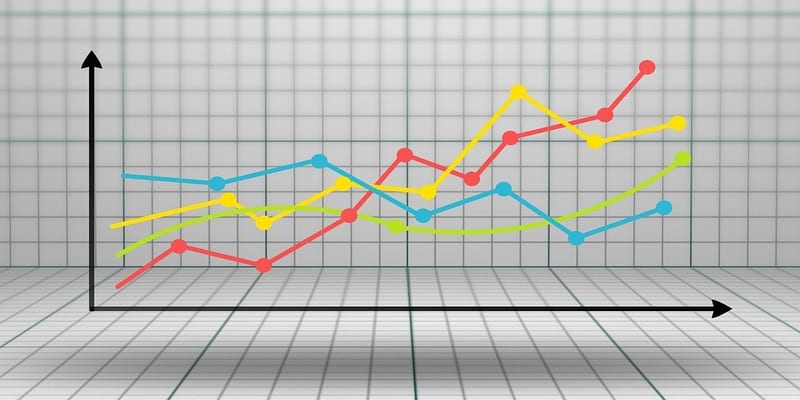 The 2018 Business Process Management Software Market Report, from Research n Reports, includes a comprehensive analysis of the present Business Process Management (BPM) market and is now available to the public.
The examination report offers an unmistakable comprehension of BPM, aggregated by gathering data from reliable sources, various meetings with top industry experts, specialists and by consulting different press releases, whitepapers and databases.
The report examines the causes leading to changes in the market and increase in demand for BPM solutions. Portraying thorough research on market patterns, segmentation, market figures, regional shares and procedures for the development in BPM software market, the report also provides readers with the drivers, restraints and opportunities available for businesses willing to invest in BPM.
The BPM Software Market report also provides in depth evidence about the past, current and upcoming trends in the market.
Key Vendors in the Space
The BPM Software Report analyzes and evaluates some of the leading vendors in the space which include: Workflow, IBM, Adobe, Microsoft, Fujitsu, Red Hat, Tibco Software, SAP, Oracle, NEC, AgilePoint, Bonitasoft, EMC, Fiorano, Kofac, OpenText, ProcessMaker Inc., and more.
Each vendor involved in the report was analyzed based on key aspects such as, engineering procedures and product features.
According to the report, steady support to the IT sector in developed regions is likely to enable their steady dominance in the global BPM market in the coming years, but the growing acknowledgement of the high volume of unmet demand in emerging regions has driven the business sectors in countries such as North America, Europe, Asia-Pacific, Latin America and the Middle East & Africa notwithstanding other dynamic economies in the region such as South East Asia, Japan, and China.
Increased Demand for BPM Software
Today, BPM is a key term that's actively persuaded in corporate settings, as business processes are critical to any organization for generating revenue and gaining competitive advantages. Results from the report show the demand for BPM software is increasing substantially due to the growing awareness among individuals regarding the latest technological advancements and innovations.
BPM software is used for connection, integration and service-oriented architecture in process management. There are a wide range of business processes that are appropriate for different business domains.
For example, manufacturing industries focus on very strictly controlled processes and require consistent outcomes. Customer service oriented domains, however, have free-form, unstructured processes and require carried and customized outcomes.
Download the full 2018 Business Process Management Software Market Report here.
---
Looking for more? Download our BPM Buyer's Guide for free to compare the top 24 BPM software vendors head to head! The guide also includes 4 key capabilities to consider while selecting a new BPM solution and 10 questions to ask yourself and the software vendor before purchasing.
And don't forget to follow us on Twitter, LinkedIn and Facebook for all the latest in Work Tech!

Latest posts by Elizabeth Quirk
(see all)