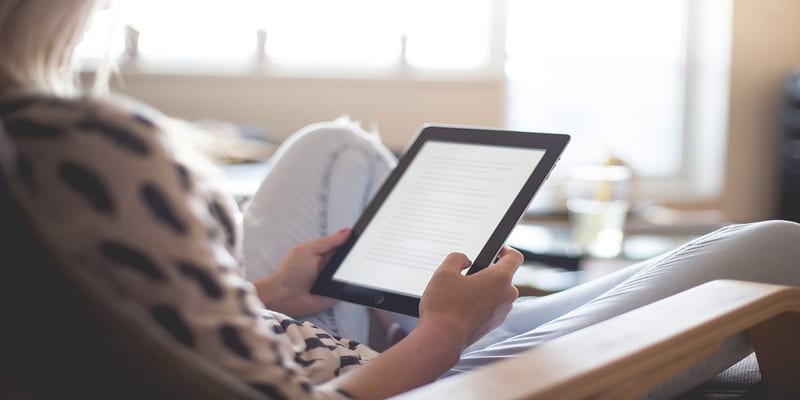 Business Process Management (BPM) is becoming one of the fastest-growing industries in the world, with IT leaders making it the highest priority in enterprise settings over the last few years. There seems to be an endless stream of new research, white papers, and analyst reports for BPM professionals. This entails a lot of reading, and keeping up with the deluge of content is no easy task, nor is figuring out which sources to read, and which to skip past.
With that in mind, Solutions Review has compiled this collection of the top independent blogs, researchers, and news sites we're reading to keep tabs on the marketplace. These outlets cover a wide range of topics, from opinion to best practices, and include some of the top minds in the field. For more resources, check out our BPM resource library, which features our collection of vendor-agnostic content, and is updated on a regular basis.
KiSSFLOW, a provider of BPM and workflow management software, provides great articles and insights related to BPM and workflow management on their website. However, they do so in a way that doesn't just promote their own solutions. Instead, the vendor offers general information regarding BPM software with article titles such as, "Top 10 Features a Good BPM System Must Have," or "5 Things You'll Miss with Cloud Based BPM Applications."
Jim Sinur has over 45 years of experience in the IT industry and is considered to be one of the industry's thought leaders. Adopting a more formal tone in his writing, his blog provides excellent understanding about future BPM trends and best practices, along with industry insights, technological  developments and specific case studies.
"My blog is aimed at helping organizations transform themselves with emerging technologies while leveraging processes in all of their forms (process snippets at the edge, workflows, cases, processes and value chains). The blog deals a range of topics from technical to design methods and softskills necessary to digitally transform," says Sinur.
Solutions Review is a collection of technology news and best practices sites that report on the latest developments in enterprise technology and make it easier for people to know what options are available when considering a new solution. Solutions Review BPM site, specifically, provides its audience with great resources, best practices articles, buyer's guides and a BPM Vendor Map to help buyer's in choosing the right BPM tool for their organization / enterprise. Be sure to check out our best practices articles for the latest trends, tips and tricks within the BPM software space.
bpm.com is one of the leading destinations for articles, news, and research on business process management, process modeling, business rules and case management. Their in-depth blog focuses on topics such as automation and the customer experience, and how AI is revolutionizing the next era of business process management. This blog is a great overall resource for BPM professionals.
Column 2 Blog
Sandy Kemsely is an independent analyst and systems architect, specializing in Digital Process Automation (DPA), BPM and enterprise architecture. Her blog is an independent source on BPM systems, sharing best practices, trends and insights into the BPM industry. She provides updates on highlights from the BPM conferences and events she attends too, so in case you can't make it – she's got you covered.
---
Looking for more? Download our Business Process Management Buyer's Guide for free to compare the top-24 products available on the market with full page vendor profiles. The guide includes four key capabilities to look for in a BPM platform, plus questions to ask before purchasing. It's truly the perfect resource for anyone looking to find the right BPM for their business/organization, or those looking to replace an existing one.
And don't forget to follow us on Twitter, LinkedIn and Facebook for all the latest in Work Tech!

Latest posts by Elizabeth Quirk
(see all)