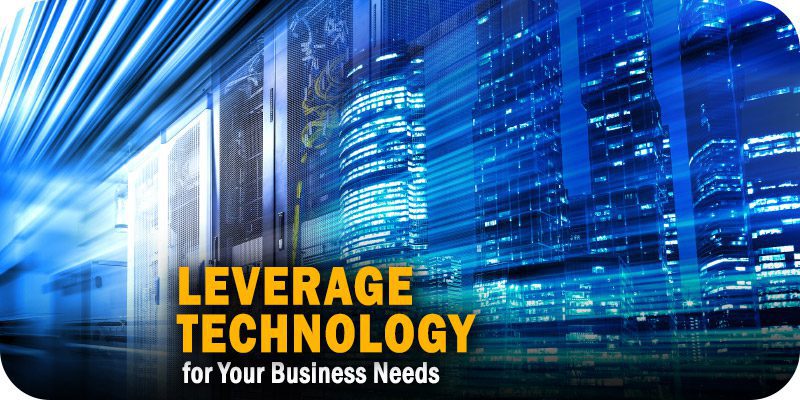 As part of Solutions Review's Expert Insights Series—a collection of contributed articles written by industry experts in enterprise software categories—Ryan Barone, the CEO, CTO, and co-founder of RentRedi, uses his industry-specific expertise to explain how companies can leverage technology solutions to meet their business needs.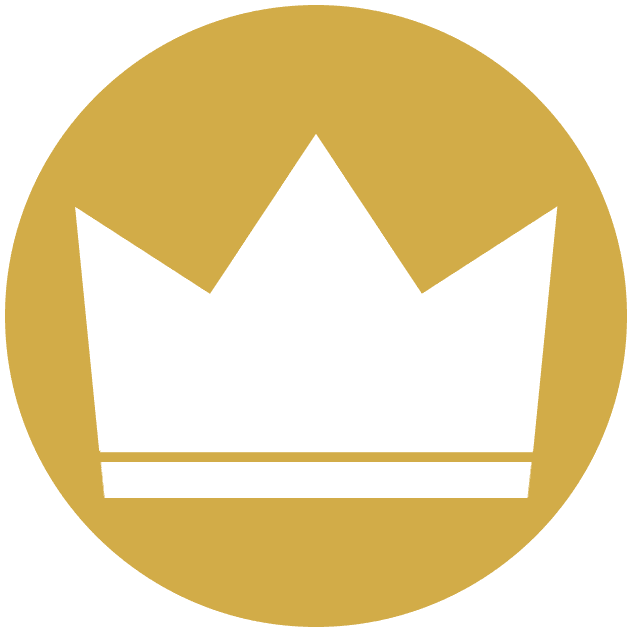 Founders and C-Suite leaders are constantly juggling the tricky act of prioritizing their various business needs. It shouldn't be that way, but it is, especially considering administrative tasks are often a significant hurdle businesses have to deal with. For example, research shows business executives spend 16 hours per week on average on administrative tasks. On top of being time-consuming, when administrative work is not kept up with properly, a company can quickly become tangled and disorganized, and important tasks can slip through the cracks.
However, when armed with the right technology, business owners can achieve greater efficiency and reach new levels of customer service, all while improving the overall alignment on the status of tasks. As the CEO of RentRedi, a property management software, I have seen firsthand the impacts technology can have on balancing complex business needs.   
Achieve Greater Efficiency
Trying to handle and organize too many documents can lead to chaos and confusion. That's why having everything in one central place is extremely valuable, making it easy to find and keep track of. Let's use the example of PropTech since I am most familiar with that space. Say you've decided to buy a property or two. Now what? Do you know how you manage those properties? Do you have the time to keep every moving part organized? That's where business technology enters the picture.  
In my experience, there have been massive gaps within the processes independent landlords and renters traditionally implemented. It started with inefficiencies in the application process but trickled through rent collection and maintenance coordination between landlords and renters. Within property management, there are so many documents to keep up with (on both the management and tenant sides) and ongoing tasks, including maintenance requests, rent collection, lease signing, and day-to-day communication, that make having a centralized software to store everything a huge game changer.  
Customer Experience Matters
In the case of an independent landlord, their customers are their renters. Landlords and renters need to maintain a successful partnership. This means landlords want their renters to enjoy living in their units to increase their likelihood of resigning. With technology, landlords can keep up with their various documents, promptly respond to and fix maintenance requests, and communicate with renters clearly and concisely when necessary. If these things are done efficiently, renters will be happier, which makes all the difference in their choosing to renew a lease, thus lowering turnover. 
In the past, landlords had to complete all their tasks manually, relying on pen-and-paper and phone calls. However, with today's technology, they can balance their various to-dos, evaluate maintenance urgency, and screen tenants more efficiently. For those reasons alone, investing in property management software can help independent landlords balance their business tasks and empower them to grow their businesses.  
Improve Alignment
Business technology also creates alignment within companies and with their customers. Let's continue our example of a landlord and tenant—quickly seeing and accessing important documents and due dates enables more seamless communication. Storing all documents and communication in one place allows a company to see a clear, all-encompassing history that can be broken down. Let's say a tenant says they paid their rent on time or submitted a maintenance request. In that case, using software that the landlord and the tenant can access reduces the possibility of miscommunications.   
Alignment also improves internally. Some landlords have multiple employees working for them and can utilize technology to ensure the business stays on the same page. If, for example, a landlord has an assistant or employee that needs to access or review maintenance communications they don't have previous knowledge of, having centralized software makes it simple for them to look back on the issue at hand. 
While my personal experience lies heavily within PropTech, the above principles can and should be applied across any industry. We are so lucky to live in a time where the right tools and technologies exist or can be created to improve and empower our businesses to achieve new levels of success. No matter who you are, take a moment to reflect on your business and the ways you can use technology to transform it.
---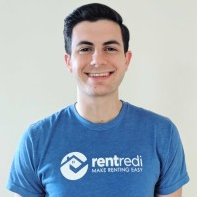 Latest posts by Ryan Barone
(see all)