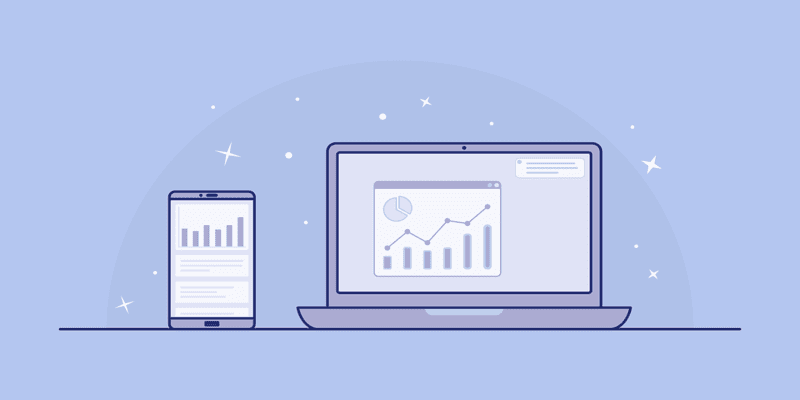 Agiloft, provider of agile business process management (BPM) and contract lifecycle management solutions, today announced powerful upgrades to the Agiloft no-code enterprise platform that improves user experience and enables even greater efficiency and customization across Agiloft's application portfolio – including Contract Lifecycle Management, IT Service Desk, and Business Process Management.
According to the announcement, enhancements include a redesigned Dashboard, new interactive charts, increased mobile functionality, and integrations with leading enterprise software systems.
"The advances in user experience and integrations will allow our customers to more easily align their enterprise software to their business practices and current systems," said Colin Earl, CEO at Agiloft. "The promise of no-code software platforms is to increase productivity and reduce friction, and we're excited to help our customers realize that promise."
Other updates to the Agiloft platform include:
Complete Dashboard redesign and keyboard shortcuts for Power Users
JavaScript rendering for graphical charts that allow interactive behavior
Multi-level drilldown capability for charts
Responsive layout for the End User Interface that automatically adapts to fit any mobile screen
Intelligent (AI-based) meta data extraction from PDF files and scanned images
Ability to convert PDF to MS Word
Improved integration with Salesforce
Improved Adobe Sign integration with ability to use envelopes purchased from Adobe in existing Adobe accounts
Improved DocuSign integration with custom reminders and notifications
Integration with Bomgar Cloud
Integration with JIRA
Companies with complex business processes need systems that support their specific workflows rather than forcing them to change their processes to fit the solution. Agiloft's unique ability to configure without custom coding enables organizations to tailor the system to their specific needs and still achieve a rapid time to value rarely seen with a packaged solution. In fact, Agiloft is the only solution provider in the industry with the confidence to provide an unconditional guarantee of success for both software license and implementation service cost. The combination of this guarantee with the deep configurability of the Agiloft platform virtually eliminates the risk of project failure.
These and other new enhancements to the Agiloft platform will continue to fuel business momentum and company growth, while providing customers with a critical competitive edge in today's ever-evolving technology landscape.
---
Looking for more? Download our Business Process Management Buyer's Guide for free to compare the top-24 products available on the market with full page vendor profiles. The guide includes four key capabilities to look for in a BPM platform, plus questions to ask before purchasing. It's truly the perfect resource for anyone looking to find the right BPM for their business/organization, or those looking to replace an existing one.
And don't forget to follow us on Twitter, LinkedIn and Facebook for all the latest in Work Tech!

Latest posts by Elizabeth Quirk
(see all)