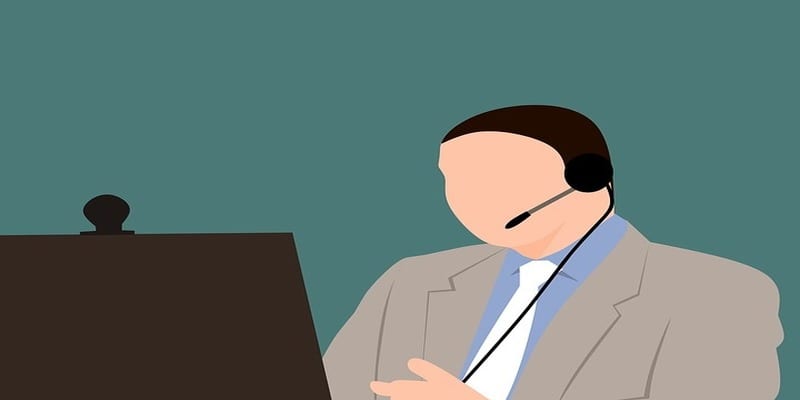 Appian Corp. announced the strategic technology partnership with Genesys, the global leader in omnichannel customer experience and contact center solutions.
This alliance will benefit organizations seeking next-generation customer engagement solutions that integrate the case management, intelligent automation, and low-code application development capabilities of Appian with the Genesys Customer Experience Platform.
In digital business, customer experience is a main source of competitive advantage. Contact center organizations seem to be struggling to keep up to pace with emerging technologies and rising customer expectations. Today, businesses need new strategies for empowering contact center agents with Artificial Intelligence (AI), Robotic Process Automation (RPA), and other emerging technologies to deliver seamless customer experiences across broad communication channels.
"Over the last several years, Serco has used Appian technology, alongside Genesys, to deliver contact solutions to its Federal customers, having processed tens of millions of cases across thousands of contact center agents through our systems. We are excited to hear about the tighter technology partnership between Appian and Genesys as it opens up the possibility to deliver more efficient solutions to our Federal customers at a lower cost," said Chris Sullivan, CIO, Serco Inc.
According to Gartner, Inc., "from [its] observations and surveys, 85% of customer service centers now have multichannel capabilities, yet most lack any form of advanced customer service case or problem resolution functionality" (Gartner, Inc., "Place Case Management at the Core of the CRM Customer Engagement Center," Michael Moaz, 20 June 2017).
"We are excited to more tightly align our capabilities managing the customer experience across any channel with the rapid development and powerful case management of Appian," said Jim Krautler, vice president of the ISV and Technology Alliances for Genesys. "The strength of Appian's case management and low-code capability combined with Genesys' leading omnichannel contact center provides undeniable benefits to joint customers."
Through the Genesys platform, the company enables organizations to deliver highly predictive, efficient experience across every step of the customer journey. Appian Intelligent Contact Center, on the other hand, is a cloud platform for building dynamic customer service case management solutions in a low-code development environment.
In addition, Appian Intelligent Contact Center provides a 360-degree view of customer data, industry leading Business Process Management (BPM), RPA capabilities powered by Blue Prism, and AI capabilities to maximize the lifetime value of customer relationships.
"Appian and Genesys have highly complementary technology," said Marc Wilson, Senior Vice President of Global Partnerships & Industries at Appian. "Together, we can improve the contact center experience for customers and employees."
---
Looking for more? Download our BPM Buyer's Guide for free to compare the top-24 BPM products in the market with full page vendor profiles. The guide also includes 4 key capabilities to consider while selecting a new BPM solution and 10 questions to ask yourself and the software vendor before purchasing.
And don't forget to follow us on Twitter, LinkedIn and Facebook for all the latest in Work Tech!

Latest posts by Elizabeth Quirk
(see all)