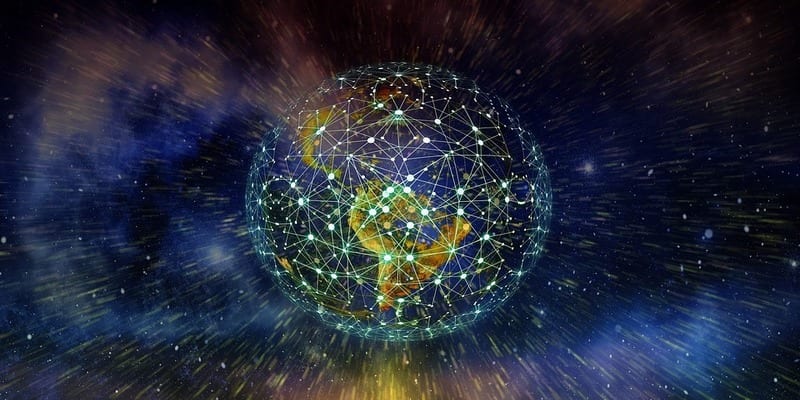 Leading provider of digital process automation, Business Process Management (BPM) and digital transformation software, Bizagi, announced a strategic partnership today with UiPath, the leading global enterprise Robotic Process Automation (RPA) software company. Building upon the success of joint programs at customers around the globe, Bizagi and UiPath plan to jointly market their respective solutions to offer the ideal platform for every level of process automation. Bizagi will participate in the UiPath Go! Marketplace, making integration easily available for customers.
In addition, Bizagi also announced the launch of a new version of its Digital Business Platform at their global customer conference, Catalyst 18. This new release will give users the native ability to call UiPath's RPA solution or any RPA application that publishes to an open API. This empowers customers to have Bizagi call a UiPath robot to action a task, or to use UiPath robots to update Bizagi processes.
To meet service expectations of today's digital consumer, organizations must be able to orchestrate processes, people, applications, devices and information on a global scale. "After speaking to leaders of transformation projects across the globe, I see endless potential for our customers to benefit from this powerful partnership," said John Webster, CMO of Bizagi.
With the combination of Bizagi and UiPath, organizations can deploy a single, integrated platform – offering quick starts and low upfront fees that are then linked to business value delivery. 
According to the
announcement
, Bizagi's integration with UiPath's RPA solution will help customers:
Increase revenues and customer lifetime value – through provision of highly contextualized customer experiences that connect people, processes, IoT data and systems through consumer-style user interfaces, running on any device;
Reduce costs though both deep and wide process automation – covering simple, rules-based routine tasks as well as end-to-end complex core operations to drive out costs and improve agility of operations;
Accelerate time-to-market of new products – supporting product introductions with agile, intelligent processes that underpin every customer touchpoint and channel – delivering better customer experiences and enhancing NPS.
In addition to native platform integration, Bizagi and UiPath share a common Microsoft strategy – with both platforms built on the Microsoft technology stacks and both companies achieving "Global Co-sell Ready" status with Microsoft.
"We are excited about our partnership with Bizagi to accelerate the pace of automation for customers," said Dave Marcus, VP of Product & Technology Alliance Management at UiPath. "Working collaboratively with Bizagi will enable our joint customers to more efficiently automate and transform business operations as a key strategy to support their digital transformation initiatives."
Webster went on to say, "Established organizations know that business processes cut across complex organizational structure and rigid legacy technology investments, facts that can hinder end-to-end automation. However, the consumer does not care about such constraints — they expect seamless, efficient and contextualized service. This partnership between Bizagi and UiPath will help companies to deliver that essential capability".
---
Looking for more? Download our Business Process Management Buyer's Guide for free to compare the top-24 products available on the market with full page vendor profiles. The guide includes four key capabilities to look for in a BPM platform, plus questions to ask before purchasing. It's truly the perfect resource for anyone looking to find the right BPM for their business/organization, or those looking to replace an existing one.
And don't forget to follow us on Twitter, LinkedIn and Facebook for all the latest in Work Tech!

Latest posts by Elizabeth Quirk
(see all)