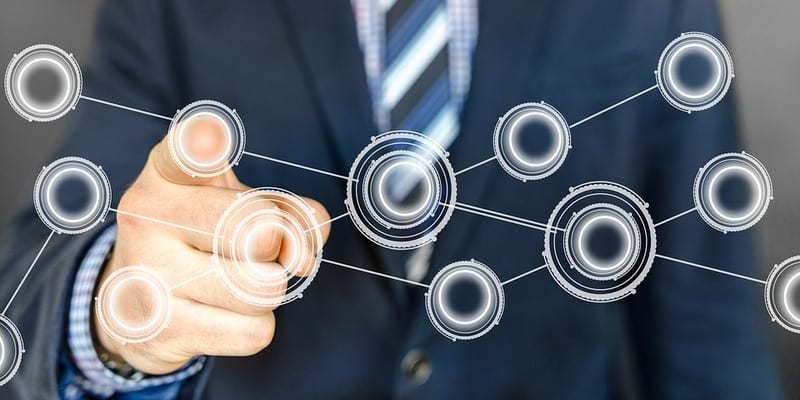 Bonitasoft, one of the world's largest open source provider of intelligent Business Process Management (BPM) solutions and UiPath, a leading provider of Robotic Process Automation (RPA) software, today announced the form of a strategic partnership. In response to growing customer demands, Bonitasoft and UiPath plan to integrate and market their respective solution together. This will empower customers to transform their business processes by adopting a virtual digital workforce and implementing end-to-end automation.
Miguel Valdes Faura, CEO of Bonitasoft, said, "Bonita and UiPath is an ideal combination for companies undertaking major digital transformation initiatives. Together we provide end-to-end process automation, with Bonita managing the orchestration of adaptable business processes that include a range of activities, in addition to the tasks that UiPath's RPA is best suited for."
Organizations today are increasingly seeking software solutions to help them expedite operational processes, increase performance agility and deliver greater value to customers. As a result, many are looking to implement digital transformation initiatives, as they create new business opportunities, differentiate companies from their competition and improve customer experiences.
With the combination of Bonita and UiPath, enterprises now have a complete solution to manage intelligent automation, as part of an end-to-end process automation that includes exception management and complex decision making by humans. Repetitive sequences of tasks – such as data validation and cleaning, generation of complex periodic reports, automated email handling and more – can be fully delegated to a virtual digital workforce of software robots. This frees up company employees to focus on more creative and strategic initiatives, also requiring various, appropriate combinations of automation involving systems and humans, to deliver better user experiences.
Bonita's integration with UiPath's RPA solution will help customers:
Reduce operating costs though automation of complex but routine tasks allows employees to focus on innovation initiatives, to generate results – and revenue – sooner;
Automate back-end processing with a combined approach of RPA (best for systems without APIs) and BPM (appropriate for systems that have APIs);
Create highly personalized customer experiences by designing and connecting seamless user interfaces, processes and business data;
Increase customer satisfaction with smoother, faster processes behind applications means customers have a better customer experience.
"RPA is a perfect complement on the BPM journeys the companies are embarking on to streamline activities, improve internal collaboration and ultimately enhance their customers' experience. We are excited to kickstart the partnership with Bonitasoft that will deliver significant added value for our mutual customers," said Anand Nagwani, Vice President EMEA, Partnerships of UiPath.
Related Articles:
Read the full press release here.
---
Looking for more? Download our Business Process Management Buyer's Guide for free to compare the top-24 products available on the market with full page vendor profiles. The guide includes four key capabilities to look for in a BPM platform, plus questions to ask before purchasing. It's truly the perfect resource for anyone looking to find the right BPM for their business/organization, or those looking to replace an existing one.
And don't forget to follow us on Twitter, LinkedIn and Facebook for all the latest in Work Tech!

Latest posts by Elizabeth Quirk
(see all)