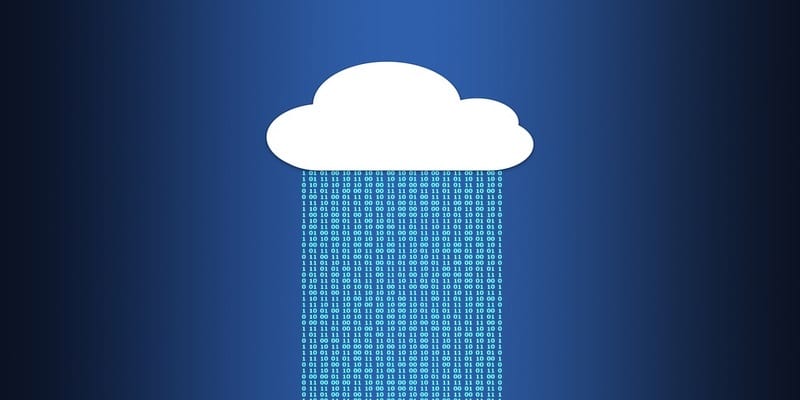 Bonitasoft, provider of the leading open-source digital process automation platform, announced that the Bonita platform is now available in a new managed Cloud edition that is fully operated by Bonitasoft. Bonita Cloud offers a complete automation of the deployment, monitoring and management of applications and the infrastructure on which they run; guaranteed scalability; and proactive customer support.
In addition, a new version of the asynchronous Bonita process engine has been shown to perform 10 times better in distributed applications with a large number of complex interactions with external systems. The Bonita engine is now available as an independent service embeddable in an application and it integrates with Spring Boot.
Other recent Bonita platform enhancements for both Cloud and on-premise editions offer increased value through support for low-code application development, including the ability to dramatically accelerate UI development for a highly customized user experience.
According to the announcement, the new Bonita platform version 7.9 fully supports the critical collaboration capability between professional and citizen developers. Improved tools and methods for development and DevOps teams offer the granular control that IT and software development professionals need for critical and complex automation projects and make the platform well adapted for the continuous delivery of business innovations. The Bonita platform edition can be deployed on-premise or on a public or private cloud (independent of the new Bonita Cloud edition).
"Over our 10 years, we have grown to a leading global open source process automation solution provider, says Nicolas Chabanoles, Chief Technical Officer and 10-year veteran at Bonitasoft. "Our customers' successes prove the value of our consistent low-code approach to empowering developer teams, our integration of RPA early on, our innovative application of AI process mining, and our support for DevOps — and we expect our new Cloud offering to enable even more business process flexibility."
---
Looking for more? Download our Business Process Management Buyer's Guide for free to compare the top-24 products available on the market with full page vendor profiles, key capabilities, a BPMS market overview, our bottom line analysis, and questions for prospective buyers.
And don't forget to follow us on Twitter, LinkedIn and Facebook for all the latest in Work Tech!

Latest posts by Elizabeth Quirk
(see all)