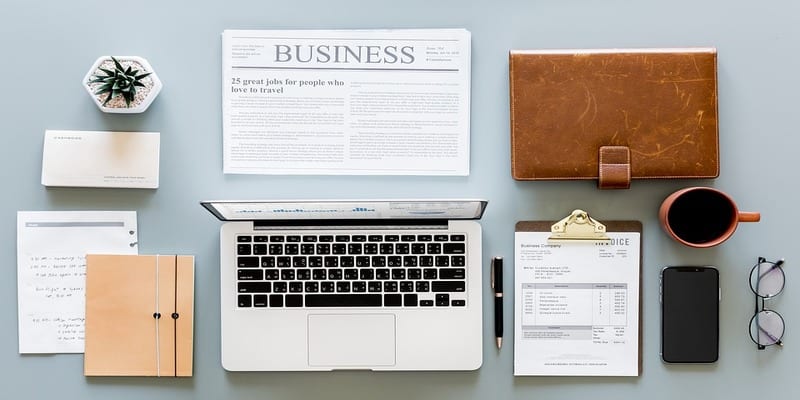 BP Logix, provider of low-code/no-code BPM solutions for rapid digital application development, today announced a strategic technology partnership with DesTech, a Canadian technology services company that specializes in professional services, consulting, managed services, software license/hardware sales, and technical education services. Based in Toronto, DesTech will leverage the partnership to expand its technology offering to clients in the U.S., and Canada, furthering its concept of a 'One Stop Shop' for all technology service requirements.
According to the announcement, the partnership will provide robust and innovative tools that will help DesTech accelerate its ability to help clients digitally transform their businesses with an easy to use low-code platform.
"DesTech has a long history of helping organizations optimize their business processes and maximize the effectiveness of the information contained within their data," commented Holly-Ann Bell, VP of Enterprise Technology at DesTech. "Partnering with BP Logix allows us to provide our clients with a powerful and intuitive toolset to automate critical business workflow in order to ensure speed, accuracy, and business practice compliance."
BP Logix Process Director will provide the roadmap for companies who are seeking to digitize business while obtaining insights into business processes that result in cost savings and revenue growth opportunities. Process Director's intuitive interface, ability to integrate with other mission-critical systems, and fast time-to-market capabilities are critical to a successful launch of digital capabilities.
"Our partnership with DesTech is the perfect culmination of providing timely and effective technology that will catapult DesTech's ability to further serve its customers," said Jay O'Brien, CEO of BP Logix. "In today's digital world where most businesses are enmeshed with digital applications, incorporating a sophisticated BPM platform to create real-time digital applications is definitely a win-win."
When left unorganized and unsystematized, poor business processes can lead to business disasters. BPM software analyzes the current state and identifies areas of improvement to create a more efficient and effective organization. So by implementing a BPM solution, organizations can improve their processes and keep all aspects of operations running optimally.
---
Looking for more? Download our Business Process Management Buyer's Guide for free to compare the top-24 products available on the market with full page vendor profiles. The guide includes four key capabilities to look for in a BPM platform, plus questions to ask before purchasing. It's truly the perfect resource for anyone looking to find the right BPM for their business/organization, or those looking to replace an existing one.
And don't forget to follow us on Twitter, LinkedIn and Facebook for all the latest in Work Tech!

Latest posts by Elizabeth Quirk
(see all)