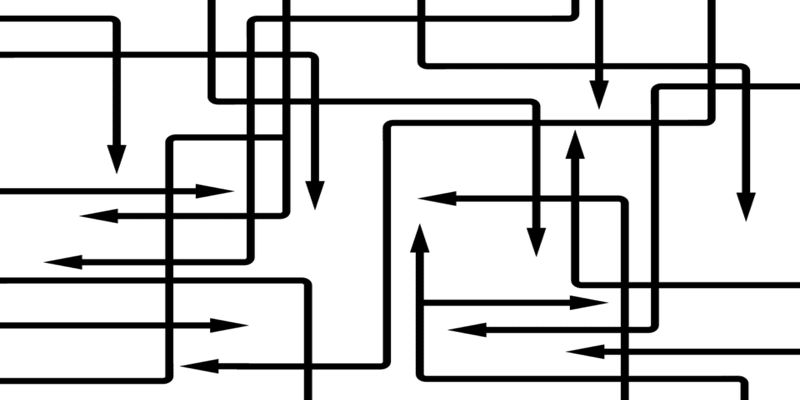 BP Logix, provider of low-code/no-code business process management (BPM) solutions for rapid digital application development, has announced they've officially entered into a strategic partnership with GreenBrace Consulting, a consulting practice that brings expertise, methodology, partnerships and tools to assist businesses in successfully managing the challenge of adapting to the increasingly digital marketplace to increase revenues and reduce costs.
"Our partnership with BP Logix will combine our experience and expertise with innovative technology capabilities that our clients can use to tackle the challenges of digital transformation in a straightforward manner," said Doug McMahon, Principal at GreenBrace. "Furthermore, partnering with BP Logix enables GreenBrace to uniquely provide our clients with analytical insights to enable automated business actions that minimize disruptions to revenue capture and unexpected operation costs."
BP Logix enables IT and business users to deploy sophisticated, forms-based, workflow-driven apps in a fraction of the time and cost of traditional development, however, they like to think of themselves as more than just a BPM vendor. "We think of ourselves as creative, nimble and flexible people who work hard to help customers solve their business process management software problems—so that they can build and sustain successful businesses. In short, we help customers achieve their goals and deliver results," the company writes.
According to the announcement, the partnership between BP Logix and Greenbrace will provide innovation, ease-of-use, and robust features that significantly accelerate the ability of GreenBrace clients to digitally transform through BP Logix code-free approach.
BP Logix Process Director will seamlessly fit within the GreenBrace methodology to roadmap and implement the step-by-step process customers are seeking to transform and, more importantly, analyze their business to further optimize revenue growth and cost reduction opportunities. Process Director's ease-of-use and ability to integrate with other mission critical systems translates into an ideal time-to-market with the feature capabilities that are critical to a successful launch of digital capabilities.
"We're glad to see that the quality, reliability and support, essential to any enterprise attempting digital transformation, is what brings our partner companies value," stated Jay O'Brien, CEO of BP Logix. "With Process Director, companies receive the assurance that each step of an implementation to become a digital company will not disrupt legacy revenue streams, and support new revenue streams without fail, which represents a clear competitive advantage."
---
Looking for more? Download our Business Process Management Buyer's Guide for free to compare the top-24 products available on the market with full page vendor profiles. The guide includes four key capabilities to look for in a BPM platform, plus questions to ask before purchasing. It's truly the perfect resource for anyone looking to find the right BPM for their business/organization, or those looking to replace an existing one.
And don't forget to follow us on Twitter, LinkedIn and Facebook for all the latest in Work Tech!

Latest posts by Elizabeth Quirk
(see all)