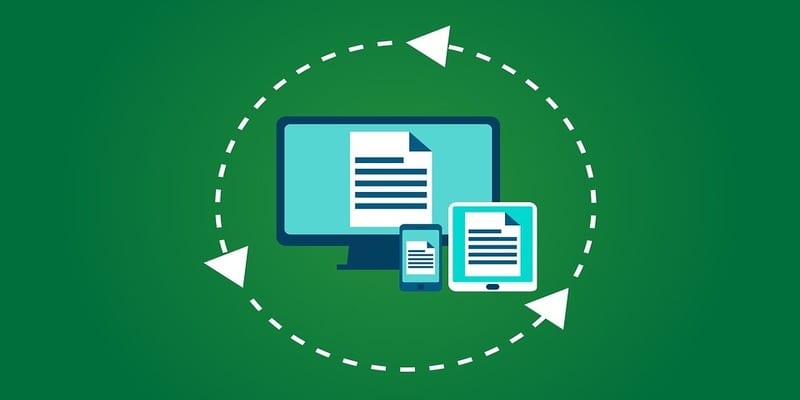 Bpm'online, a global business software company leading in the space of low-code, process automation and CRM, has announced the launch of its brand new product – bpm'online studio free, a free powerful tool for collaborative process design. The new product will help accelerate process management with its powerful out-of-the-box capabilities that allow users to accelerate process design, standardize process management, design processes jointly with the team and simplify process documentation.
Bpm'online studio free is a new and unique product built to make process design easy as never before. At absolutely no cost to users they will be able to:
Accelerate process design: Design process diagrams with simple visual tools, store them in a convenient process library and manage all the processes in the unified environment.
Standardize process management: Take advantage of the robust process designer that leverages BPMN 2.0 standard, which enables both business and IT to easily understand and work with process models. Export process diagrams to and import from other BPM systems thanks to *bpmn support.
Design processes jointly with the team: Collaborate on process design with your team: involve colleagues to work on your process, share links to processes for remote viewing and commenting, edit processes together in real time.
Simplify process documentation: Capture information and add necessary explanations to a process on the fly. The system allows for converting process descriptions in the app into PDF files to get comprehensive process documentation.
"Bpm'online studio free is designed to take business process modeling to a whole new level! We equipped our new free product with all the tools needed to accelerate process design and simplify process management. We believe that bpm'online studio free will help users streamline process design, get a complete picture of the organizational processes and significantly increase operational efficiency," said Katherine Kostereva, CEO and Managing Partner at bpm'online.
According to the announcement, while the first release of bpm'online studio free offers tools for simplified collaborative process design, the company's strategy is to evolve bpm'online studio free into a sophisticated  low-code, no-code platform to manage a complete lifecycle of an application — from requirements gathering to delivering and scaling a ready-to-use application — delivered in a freemium model.
Sign up for bpm'online studio free now.
---
Looking for more? Download our Business Process Management Buyer's Guide for free to compare the top-24 products available on the market with full page vendor profiles, key capabilities to look for, a BPMS market overview, our bottom line analysis, plus questions to ask before purchasing.
And don't forget to follow us on Twitter, LinkedIn and Facebook for all the latest in Work Tech!

Latest posts by Elizabeth Quirk
(see all)