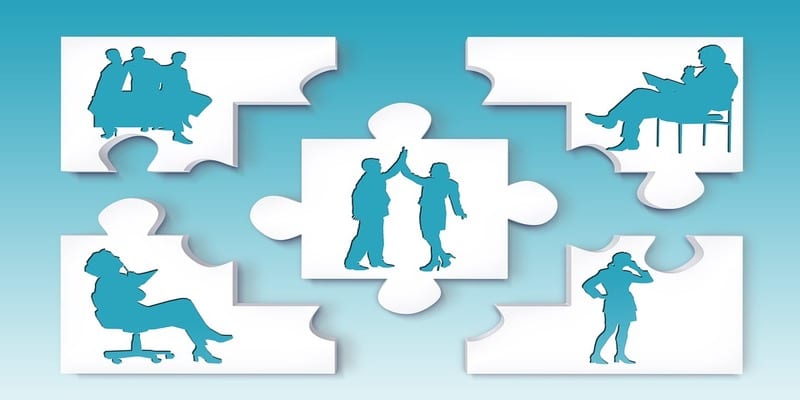 Business Process Management (BPM), as every other technology, is evolving to fit the needs and demands of businesses and organizations in 2018. Software and technological advancements are allowing BPM software to be more automated and intelligent.
However, its core remains the same: the alignment of processes so as to achieve the organizational objective. From planning and outlining business processes and the steps to achieve them, to evaluating existing processes, to improvising on them – this is a step-by-step result of human and machine intelligence.
In today's business context, the ultimate objective of BPM is to make businesses more agile, flexible and as effective as possible. In the context of today's digital world, BPM takes on a larger meaning.
According to the RIQ News Desk, this is due to the highly dynamic nature of technology organizations, where the core nature of business is completely changing every six months. BPM should then, live up to this volatility and uncertainty. Meaning, tt must become a continuous practice rather than a one-time intervention.
Because of this, BPM is often thought of as ongoing business process improvement, rather than mere management. This brings about a diversion from the traditional approach to BPM (the cost-savings approach).
According to Forrester Research, BPM is now more customer-oriented: external-focused rather than internal-focused. The newfound objective of BPM is seen to be serving the customers, rather than just improve efficiency and effectiveness.
In fact, a recent Forrester report stated that 64 percent are looking at customer servicing and 52 percent at customer on-boarding as the prime focus areas. A mere 26 percent are looking at supply chain and partner-facing, and 25 percent are considering focusing on accounting and financials.
This change in focus stretches to a change in technology as well. A simplified code development tool that's customer-friendly and easy to implement is number one. Number two is an Artificial Intelligence (AI) approach in order to add new capabilities that are customer-oriented.
Furthermore, there is a compelling need to make BPM more data-based and fact-based for better decision making and to give rise to an analytics-approach in BPM software.
"And to top it all off, the BPM systems of the future are expected to be lean and value-delivering, to ensure efficiency and effectiveness of the BPM process itself. The future of BPM is intertwined with the latest technologies, both the concept and new software will feed into each other to create a new BPM experience," The RIQ News Desk reports.
---
Looking for more? Download our BPM Buyer's Guide for free to compare the top 24 BPM software vendors head to head! The guide also includes 4 key capabilities to consider while selecting a new BPM solution and 10 questions to ask yourself and the software vendor before purchasing.
And don't forget to follow us on Twitter, LinkedIn and Facebook for all the latest in Work Tech!

Latest posts by Elizabeth Quirk
(see all)