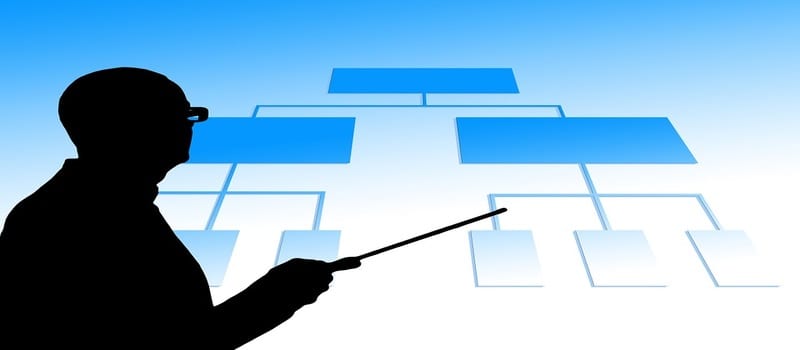 Results from the sixth bi-annual Business Process Management (BPM) Trends Market Survey show that not much has changed in the BPM market over the past 10 years. This survey, conducted by BPTrends, has been in place since 2005. The report summarises the responses of participants from around the globe and compares them with the responses from previous surveys from years prior.
According to Marilyn de Villiers, writer for ITWeb, the survey's respondents changed, including more business and IT leaders, but the answers to the survey questions had remained pretty much the same. An interesting find, however, was that organizations have started to understand the term "business process management" and what drives it differently.
The results showed that respondents used the term BPM in different ways, and some even referred to it as business performance management, their approach to it also differed. For example, while some used BPM to refer to a general approach to the management of process change, others used it simply to refer to the use of software techniques to control the management of business processes.
Over the years, the definition of BPM as a "top-down methodology designed to organize, manage, and measure the organization based on an organization's core processes" has consistently been the choice of the largest group of respondents, however, this number has declined from 40 percent in 2005 and 2007, to 33 percent in the latest survey.
Villiers stated the second most popular definition, chosen by 25 percent of respondents in the latest survey, was "a systematic approach to analyzing, redesigning, improving and managing a specific process."
The third most popular definition of BPM is, "a cost-saving initiative focused on increasing productivity of specific processes."
Despite the fact that only a few respondents defined BPM in terms of its cost-saving role, most indicated that the major driver of BPM in their organization was the need to save money by reducing costs and/or improving productivity. More than half of the respondents in this latest survey chose this option.
"The second most important driver, in the latest survey – as in the previous survey – was the 'Need to improve customer satisfaction to remain competitive.' The 'need to improve existing products' slipped into third place followed by governance considerations and the need to improve management of IT resources," according to Villiers.
---
Looking for more? Download our all new free buyer's guide and check out the top BPM software vendors, along with snippets of their highest ranking products and solutions, plus the top 10 questions and tips about the implementation and selection process!
And don't forget to follow us on Twitter, LinkedIn and Facebook for all the latest in Work Tech space!

Latest posts by Elizabeth Quirk
(see all)