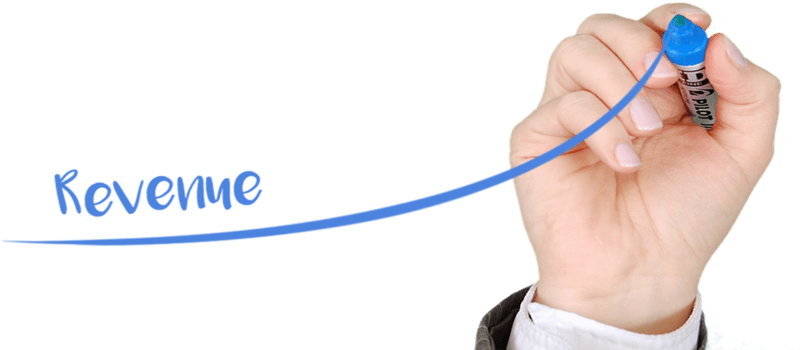 Business Process Management (BPM) companies like Genpact, WNS, and EXL have all raised their revenue guidance in the last quarter, on the back of acquisitions and improving demand, in order to resist the slow growth that has been hurting the rest of the IT industry.
Experts say the improved outlook comes from years and years of investments in platform and digital offerings that are beginning to bloom. The National Association of Software and Services Companies (Nasscom) expects the BPM industry to grow seven to eight percent in FY18.
Vendors of BPM solutions have begun to embrace automation as a way to get a hold of new clients, as well as increasingly taking steps to boost their organic growth.
"Clients are looking to us to help them transform themselves and if in that process revenue reduces, then it is alright. We are such an underpenetrated company that the opportunity is very large," NV 'Tiger' Tyagarajan, Genpact's CEO, said.
According to the press release, when Genpact first issued guidance for 2017 in January, it forecast a revenue of $2.61-2.68 billion and a growth of five to eight percent in global client revenue on a constant-currency basis. It raised that outlook in April and again in July. It's outlook now stands at $2.66-2.71 billion and a growth of seven to nine percent among global clients. EXL raised its FY18 revenue growth expectation to nine to 11 percent. WNS' revenue growth for the financial year is expected to be $748-762 million, up from its previous forecast of $740-760 million.
Genpact gets over 20% of its revenue from digital offerings and has been making key acquisitions in the space. That business has been growing at 20% year-over-year. WNS and EXL too have acquired capabilities to spur growth but not all the outperformance can be attributed to acquisitions.
The companies also say they are winning more deals than they had in the past and that the pipeline is stronger than it has been for years. "We had 24 client wins in the first half of the year. This is one of the strongest client wins that we've had across the years," Rohit Kapoor, CEO of EXL, said. "Despite winning a significantly larger number of deals, the pipeline remains strong."
---
Looking for more? Download our all new free buyer's guide and check out the top BPM software vendors, along with snippets of their highest ranking products and solutions, plus the top 10 questions and tips about the implementation and selection process!
And don't forget to follow us on Twitter, LinkedIn and Facebook for all the latest in Work Tech space!

Latest posts by Elizabeth Quirk
(see all)