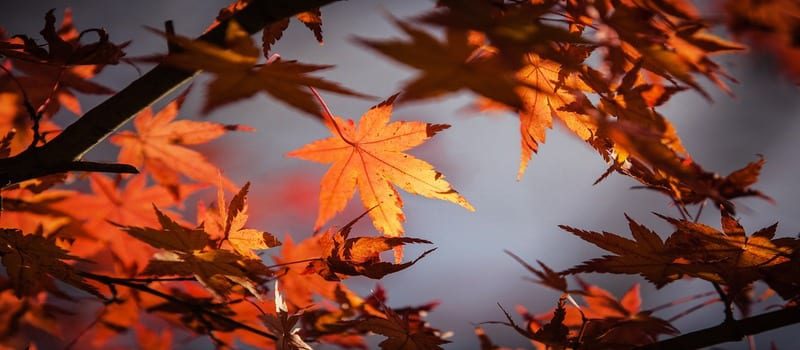 Business Process Management (BPM) is a vast and complex subject. Today, businesses need to adopt solutions that are able to streamline workflows and business processes in order for business leaders to focus on the bigger picture. Even if you're constantly surveying the web for the latest in BPM news, you're still bound miss some major stories.
Here at Solutions Review, we do our best to provide IT professionals with the top BPM best practices, news and buyer's guides, but sometimes you need a little extra push, the kind you can only get in person.
We get it, and that's why we've created this list of the top BPM events for fall of 2017. If you're looking for top-notch speakers, vendor demos, and networking opportunities, then these should be your go-to, must-attend events, so check them out:
OPEX Insurance: Disruptive Transformaton
"Operational Excellence in Insurance is your go-to for competitive benchmarking and updates for retaining an edge in an increasingly pressured environment. From the online customer experience to process automation, find out who's doing what, to what effect, and how you can leverage new approaches."
When: September 18-20
Where: Atlanta, GA
---
PEX BPM Live 2017
"For the 5th year running PEX Network have hand-picked a series of case studies and thought leadership presentations regarding Business Process Management (BPM). You can learn from your peers how to take your BPM strategies to the next level and increase efficiency in your organization with this free online event."
When: September 25-28
Where: Digital Event
---
All New bpm'online 7.11 – Interactive Live Presentation 
"Join the upcoming live and interactive presentation "Add intelligence and agility to your business operations: introducing bpm'online 7.11″. Explore amazing new AI capabilities, streamlined business process automation and over 200 enhancements to BPM and CRM. Investigate newest BPM tools for organizations willing to boost operational excellence!"
When: September 28
Where: Digital Event
---
Gartner Symposium ITxpo
"The Gartner Symposium/ITxpo is where the world's top CIOs gain a strategic view of the emerging trends shaping IT and business. Through an unparalleled intersection of Gartner analysts, industry experts, peers and solution providers, attendees explore new ways to approach critical challenges, make decisions with confidence and achieve greater impact as a leader."
When: October 1-5
Where: Orlando, FL
---
TIBCO NOW
"This year's event will take digital transformation and make it smarter. From interconnecting everything to augmenting intelligence, every aspect of business technology will need to evolve and become sharper in order to remain relevant in today's fast-paced industry. Attendees will learn first-hand what practices can support their companies and help navigate successful digital transformations, from both a technical, strategic, and leadership standpoint."
When: October 25-26
Where: San Diego, CA
---
KMWorld 2017
"Join Stuart Janzen, Principle at Zen Business Process Solutions and a Solutions Architect as he presents "Using Business & Social Transformation to Impact Culture & Productivity." The theme of KMWorld 2017: People Power, Thinking & Tech, focuses on the people at the core of knowledge sharing."
When: November 8
Where: Washington, D.C
---
AWS RE: Invent 2017
"AWS re:Invent is a learning conference hosted by Amazon Web Services for the global cloud computing community. The event features keynote announcements, training and certification opportunities. At the conference, you'll have access to more than 1,000 technical sessions, a partner expo, after-hours events, and so much more."
When: November 27- December 1
Where: Las Vegas, NV
---
Looking for more? Download our all new free buyer's guide and check out the top BPM software vendors, along with snippets of their highest ranking products and solutions, plus the top 10 questions and tips about the implementation and selection process!
And don't forget to follow us on Twitter, LinkedIn and Facebook for all the latest in Work Tech space!

Latest posts by Elizabeth Quirk
(see all)