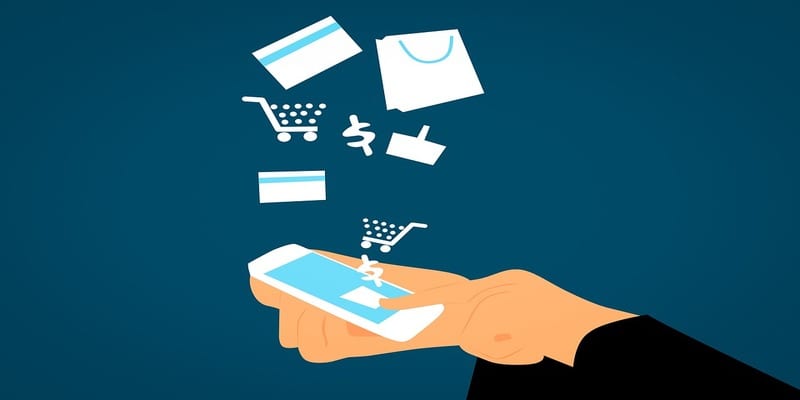 Aragon Research recently released its latest Aragon Research Globe for Digital Transaction Management, 2019 based on a review of 20 major providers in the market. Available here, the research note evaluates 19 major providers in a market that has kicked into gear as paper processes go digital and become partially or fully automated. Aragon Research provides business and IT executives with actionable insights to navigate technology's ever-evolving impact on business.
For businesses that are still stuck dealing with legacy paper, many are leap-frogging their competitors by introducing new, simplified customer journeys that automate the document process as part of a new digital service.
According to Aragon Research, digital transaction management (DTM) is growing rapidly as a category—over 25% a year—even though it is still in its infancy. While often overlooked, transforming paper processes can provide one of the fastest ways to digitize customer-facing processes that involve contracts. Because paper processes still dominate, enterprises that start with basic DTM (eSignatures) stand to gain a significant competitive advantage.
Aragon finds that there is high demand amongst business decision makers and operations professionals to automate paper-based business processes to improve their customer and employee experiences and business outcomes. The report also states that enterprise organizations who start their digital transformation by leveraging DTM technologies and automate their document journeys report immediate benefits like:
Enhance and simplify the customer experience and employee experience
Improve profitability
Shorten time to revenue
Today, the focus on improving and simplifying customer journeys is one factor of the DTM market's continued growth. The other is faster business outcomes.
Within the report, Nintex Software is recognized for its leadership in digital transaction management because of the company's powerful and easy-to-use process management and automation platform that more than 8,000 customers worldwide turn to every day to manage, automate and optimize business processes. Nintex is the only Advanced DTM vendor to offer integrated process mapping – known as Nintex Promapp, advanced workflow automation, DocGen, mobile apps, modern forms, and process intelligence capabilities in a cloud solution that requires no coding. With Nintex's real-time content analytics, enterprises also can quickly understand what is happening within automated processes and replicate ones performing well and make real-time enhancements to processes needing improvement.
Read The Aragon Research Globe™ for Digital Transaction Management, 2019: Document Journeys Go Digital.
---
Looking for more? Download our Business Process Management Buyer's Guide for free to compare the top-24 products available on the market with full page vendor profiles. The guide includes four key capabilities to look for in a BPM platform, plus questions to ask before purchasing. It's truly the perfect resource for anyone looking to find the right BPM for their business/organization, or those looking to replace an existing one.
And don't forget to follow us on Twitter, LinkedIn and Facebook for all the latest in Work Tech!

Latest posts by Elizabeth Quirk
(see all)