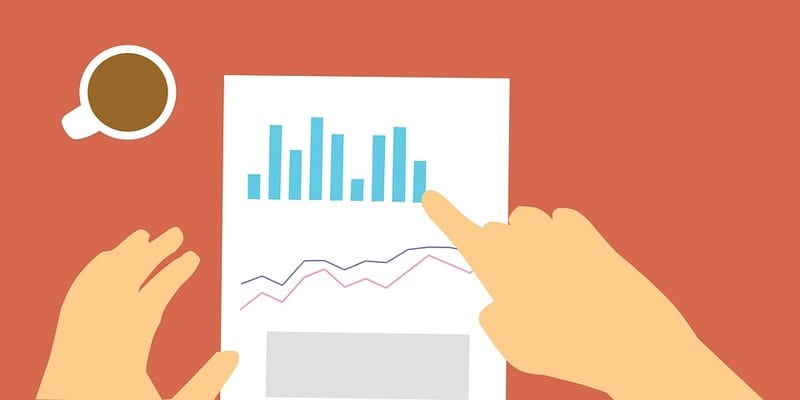 ResearchAndMarkets.com, the worlds largest market research store, just added the Global Business Process Management (BPM) Training Market 2018-2022 report to their offerings.
BPM training enables learners to feel comfortable going for various BPM tools and methodologies to develop, manage and improve the quality of business processes.
Analysts forecast the global BPM training market to grow at a CAGR (compound annual growth rate) of 11.89 percent during the predicted period 2018-2022. The report covers the BPM training market landscape and its growth prospects over the coming years. The report also includes a discussion of the key vendors operating in this market.
A prominent trend in the BPM training market is the increased emphasis on BPM analytics. According to the report, the inclusion of big data and analytics have brought about big changes in the ways organizations operate and provide training to their employees.
BPM systems are essential in creating efficient strategies in order to complete important business processes. BPM software helps organizations define the steps required to carry out business tasks by mapping these definitions to existing processes, and then streamlining them.
Furthermore, the global BPM training market report states that one challenge seen in the market is continuing education. The adoption and maturity life cycle of BPM software is short owing to the frequent technology advances and updates. As a result, there is no one size fits all approach when it comes to BPM software.
"The need to be competitive and embrace newer modern technologies has led many organizations to impart training to their employees," says Laura Wood, senior manager, ResearchAndMarkets.com.
This report, prepared based on an in-depth market analysis from industry experts, focuses on improving corporate performance by effectively managing your business processes.
Key questions addressed in the report include:
What will the market size be in 2022 and what will the growth rate be?
What are the key market trends?
What's driving the BPM training market?
What are the challenges to market growth?
Key vendors in this market space include: AIIM, Bizago, BP Group, NIIT, Watermark Learning and Corporate Education Group.
---
Looking for even more? Download our BPM Buyer's Guide for free to compare the top 24 BPM software vendors head to head! The guide also includes 4 key capabilities to consider while selecting a new BPM solution and 10 questions to ask yourself and the software vendor before purchasing.And don't forget to follow us on Twitter, LinkedIn and Facebook for all the latest in Work Tech!

Latest posts by Elizabeth Quirk
(see all)