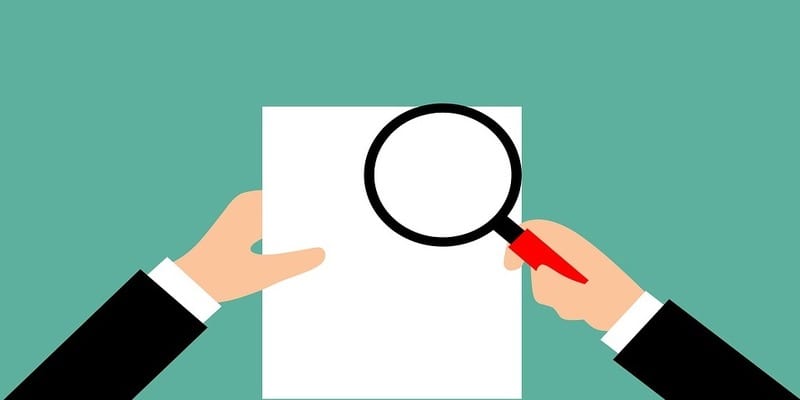 G2 Crowd, a peer-to-peer business solutions review platform, recently released its Winter 2019 Grid Report for Business Process Management (BPM). G2 Crowd scores products and vendors based on reviews gathered from their user community, as well as data aggregated from online sources and social networks. To be included in the Grid report, products must have received a minimum of 10 reviews/ratings. Products are then ranked by customer satisfaction (based on verified user reviews) and market presence.
G2 Crowd defines BPM software as software that helps define, automate, and report on processes that are intended to help optimize businesses to deliver on company goals. BPM systems are used to clearly define processes that span a full company's operations and then monitor those processes.
"These tools can also be used to help automate processes or, in some cases, build digital applications for different steps in the process. The strength of BPM systems is that they can look at the big full company picture and can be used by any department, but commonly are selected by operations teams. BPM systems can have case management features, so integrations with CRM software are common," G2 Crowd adds.
According to the Grid report, to qualify for inclusion in the BPM category, a product must:
Capture business processes
Allow the creation of business rule logic
Have the ability to create forms and other basic interfaces in a digital format or allow for integrations with other tools for the data
Out of 30 products rated in G2 Crowd's BPM report, one stands out significantly. Nintex, the global standard in process management and automation, announced that the Nintex Process Automation Platform and Nintex Promapp, the platform's visual process mapping and management capability, both ranked in the leader category of G2 Crowd's Winter 2019 Grid Report for Business Process Management.
"Nintex is on a mission to improve how people work with process management and automation technology," says Nintex Chief Marketing and Strategy Officer Dustin Grosse."Our product rankings within the latest G2 Crowd Reports recognizes the strength of Nintex automation and visual process mapping capabilities from our satisfied customers."
Other popular BPM software providers included in the G2 Crowd Grid report include: Microsoft, FlowForma, Oracle, KiSSFLOW, Quick Base, Pegasystems, bpm'online, IBM, K2, Zoho Creator, ProcessMaker, and Appian.
FlowForma also received good reviews and is revolutionizing the traditional BPM space with an innovative approach to developing award-winning process automation and workflow products. FlowForma Process Automation enables business users to deploy business processes with speed and flexibility, no matter what the complexity.
"We're recognized for disrupting this space because our tools are trusted by IT but give the power to the business experts," says the company. "Our tools are the only 100% no-code process automation tools on the market. We're the only provider linking workflow with decision making and collaborative work management."
View the latest G2 Crowd Grid Report for Business Process Management, 2019
---
Looking for more? Download our Business Process Management Buyer's Guide for free to compare the top-24 products available on the market with full page vendor profiles. The guide includes four key capabilities to look for in a BPM platform, plus questions to ask before purchasing. It's truly the perfect resource for anyone looking to find the right BPM for their business/organization, or those looking to replace an existing one.
And don't forget to follow us on Twitter, LinkedIn and Facebook for all the latest in Work Tech!

Latest posts by Elizabeth Quirk
(see all)