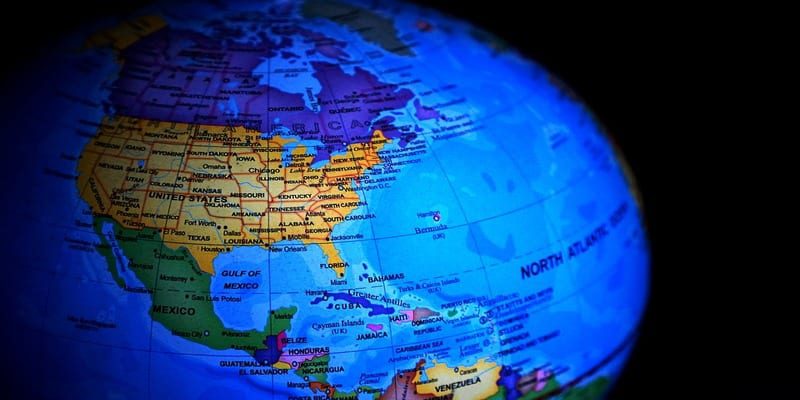 FlowForma, the leading provider of process automation tools for Microsoft Office 365, has announced the launch of a a series of lunch and learn events across North America, hosted in association with AIIM. The series will focus on how process automation is a catalyst for digital transformation.
Among the top priorities of many business leaders is to help usher their companies into the digital age. From a recent Gartner survey of senior executives, half of CEOs expect to see significant digital transformation in their industry within the next five years. Custom software is viewed as a key to achieving this digital transformation.
Attendees will hear the latest digital transformation and business process research from AIIM, presented by Peggy Winton, President at AIIM. The audience will benefit from demonstrations of real world use cases, illustrating how FlowForma customers have automated processes, resulting in dramatic operational efficiency improvements, as well as enriched customer experiences and accelerated innovation.
"We're delighted to join forces with AIIM to invite business managers and digital transformation enthusiasts to a series of lunch and learn events across North America. Committed to educating our community on how no code process automation can accelerate digital transformation journeys, attendees will get to hear the latest research and tips from process experts, while networking with peers over lunch," said Olivia Bushe, Chief Marketing Officer, FlowForma.
This exciting series will kick off in Manhattan on Tuesday, December 4th 2018 and will be closely followed in the New Year, with events in different cities.
"In today's world of digital transformation, the key focus of companies has shifted from cost saving initiatives as a primary driver, to enabling their people to do more by adopting digital technologies. Modern process automation tools have emerged that work to build and adapt processes quickly to eliminate paper-bound inefficiencies. Register for this series to hear AIIM's advice on where you should focus," said Peggy Winton, President, AIIM.
This series is most beneficial to business managers, IT professionals and digital transformation leaders in organizations using Microsoft Office 365. These events are free of charge, but registration is compulsory.
---
Looking for more? Download our Business Process Management Buyer's Guide for free to compare the top-24 products available on the market with full page vendor profiles. The guide includes four key capabilities to look for in a BPM platform, plus questions to ask before purchasing. It's truly the perfect resource for anyone looking to find the right BPM for their business/organization, or those looking to replace an existing one.
And don't forget to follow us on Twitter, LinkedIn and Facebook for all the latest in Work Tech!

Latest posts by Elizabeth Quirk
(see all)