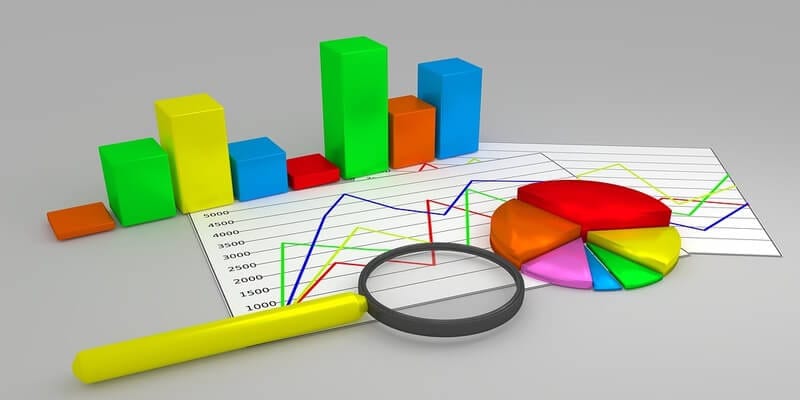 Garner Insights recently released their Global Intelligent Business Process Management Suites (IBPMS) Market Report, History And Forecast 2014-2025. Information in this report will help you in assessing the right information and qualify data to match your needs. It can help you to understand various dynamics that are capturing the industry, which in turn help you to take informed decisions, know opportunities, plan new projects, plan effective business strategies, explore drivers and restraints and give you a vision on the industry forecast.
The Intelligent Business Process Management Suites (iBPMS) Market report, available here, provides the latest information on all the aspects that are helping the market to grow. The iBPMS research report provides an in-depth study of all the leading factors, and their influence on the domestic and the global market.
According to Gartner Insights, the iBPMS market is the natural evolution of the earlier BPMS market, adding more capabilities for greater intelligence within business processes. Capabilities such as validation (process simulation, including "what if") and verification (logical compliance), optimization, and the ability to gain insight into process performance have been included in many BPMS offerings for several years. iBPMSs have added enhanced support for human collaboration such as integration with social media, mobile-enabled process tasks, streaming analytics and real-time decision management.
This report focuses on the global top players, such as: TIBCO Software, Appian, IBM, Pegasystems, AXON Ivy, Bizagi, Software AG, Newgen Software, K2, PMG, AuraPortal, bpm'onine, Bonitasoft, Genpact, Oracle, BP Logix and AgilePoint. All of these vendors (plus more) can be found in our BPM Buyer's Guide with with full page vendor profiles, key features of their BPM offerings, and bottom line analysis.
The study objectives of this report are:
To study and forecast the market size of iBPMS in global market.
To analyze the global key players, SWOT analysis, value and global market share for top players.
To define, describe and forecast the market by type, end use and region.
To analyze and compare the market status and forecast among global major regions.
To analyze the global key regions market potential and advantage, opportunity and challenge, restraints and risks.
To identify significant trends and factors driving or inhibiting the market growth.
To analyze the opportunities in the market for stakeholders by identifying the high growth segments.
To strategically analyze each submarket with respect to individual growth trend and their contribution to the market.
To analyze competitive developments such as expansions, agreements, new product launches, and acquisitions in the market.
To strategically profile the key players and comprehensively analyze their growth strategies.
Download the Global Intelligent Business Process Management Suites (IBPMS) Market Report, History And Forecast 2014-2025 from Garner Insights.
---
Looking for more? Download our Business Process Management Buyer's Guide for free to compare the top-24 products available on the market with full page vendor profiles, key capabilities, a BPMS market overview, our bottom line analysis, and questions for prospective buyers.
And don't forget to follow us on Twitter, LinkedIn and Facebook for all the latest in Work Tech!

Latest posts by Elizabeth Quirk
(see all)