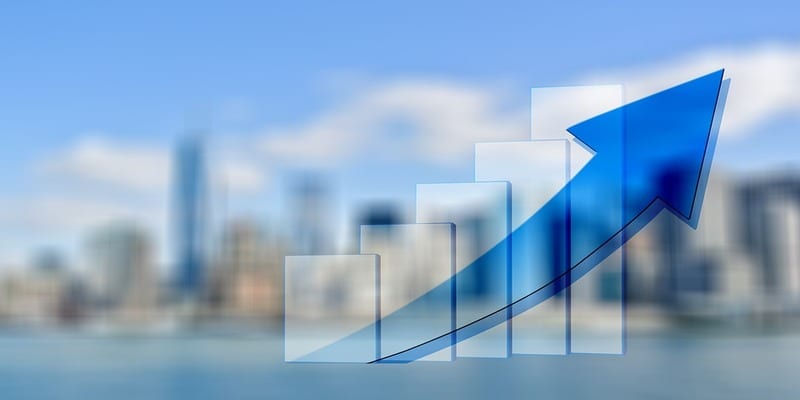 Gig Economy Group (GEG), a provider of Business Process Management (BPM) software designed to enable companies to create and support a more informed and successful sales force, announced the launch of their new technology with Artificial Intelligence (AI) capabilities to help sales forces know "what to do next" in order to increase speed of onboarding, increase engagement, retention and productivity.
Today, sales enablement platforms need to continuously evolve along with digital transformation and have access to emerging technologies that improve productivity and speed administrative tasks in real time to dynamically deliver the most effective content to support each customer interaction.
To this light, machine learning and AI enabled GEG to harness the power of human knowledge and experience to proactively surface and present the most appropriate content or action for each individual user in every situation that they face. GEG uses this technology to help address the uniquely human and personal challenges of on-ramping into a new position, building momentum and confidence, and moving successfully toward business goals.
This value enables sales, service and marketing teams to work more effectively to grow their pipelines, collaborate more effectively, move deals through the sales process faster, and increase win rates.
"We are proud to announce the release of a platform that empowers independent sales professionals an experience that helps them determine what to do next in the sales process to increase revenue generation", said Dave Toole, Co-founder, Chairman and CEO of Gig Economy Group. "We combine machine learning and content marketing with our proprietary artificial intelligence workflow engine to optimize the sales journey. Imagine if you could determine which attributes would drive larger deal sizes, longer-term lifetime value and greater loyalty. This would change how a company assign territories, prioritize prospects and drive customer success management for existing clients. This is precisely why we developed the GEG platform."
The GEG BPM Platform includes features such as:
Sales enablement technology to deliver sales training, consumer-facing content, and recommended next action steps that align with customer needs and drive more sales.
Rapid onboarding to meet sales effectiveness. This dramatically decreases onboarding time and significantly increases sales effectiveness to drive revenue growth.
Proactive next steps for every sales situation to empower sales teams by proactively delivering the content and training required prior to each next step in the sales cycle, aligning the company's product with the customers interests and needs.
Data driven insights from machine learning and human intelligence
Measurable business results by providing the content and training that aligns and supports a diverse sales team (in-house or remote). Executives can immediately see the impact as related to their most important business metrics.
Read the full press release here.
---
Looking for more? Download our BPM Buyer's Guide for free to compare the top-24 BPM products in the market with full page vendor profiles. The guide also includes 4 key capabilities to consider while selecting a new BPM solution and 10 questions to ask yourself and the software vendor before purchasing.
And don't forget to follow us on Twitter, LinkedIn and Facebook for all the latest in Work Tech!

Latest posts by Elizabeth Quirk
(see all)