How Low-Code/No-Code Automation Can Fight the DevOps Talent Shortage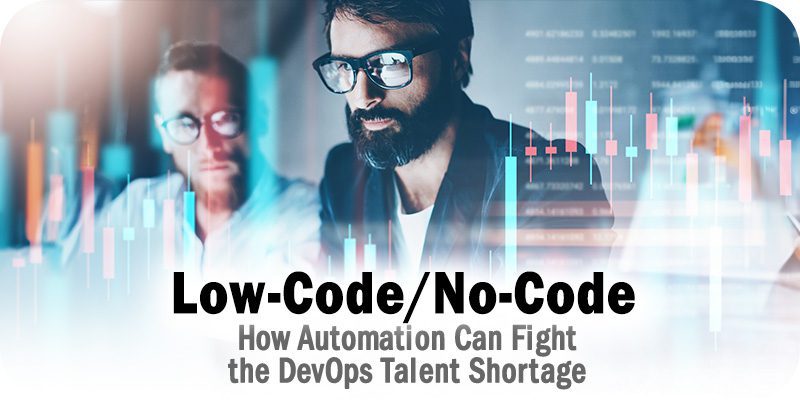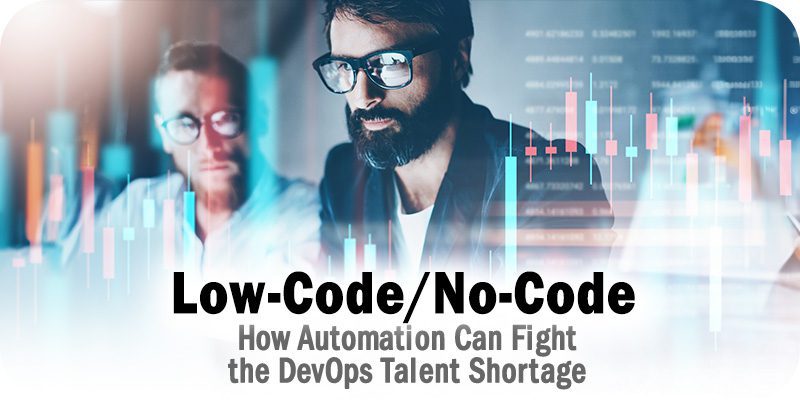 As part of Solutions Review's Expert Insights Series—a collection of contributed articles written by industry experts in enterprise software categories—Venkat Thiruvengadam, the founder and CEO of DuploCloud, explains how low-code and no-code automation tools can help companies address the DevOps talent shortage industries are facing.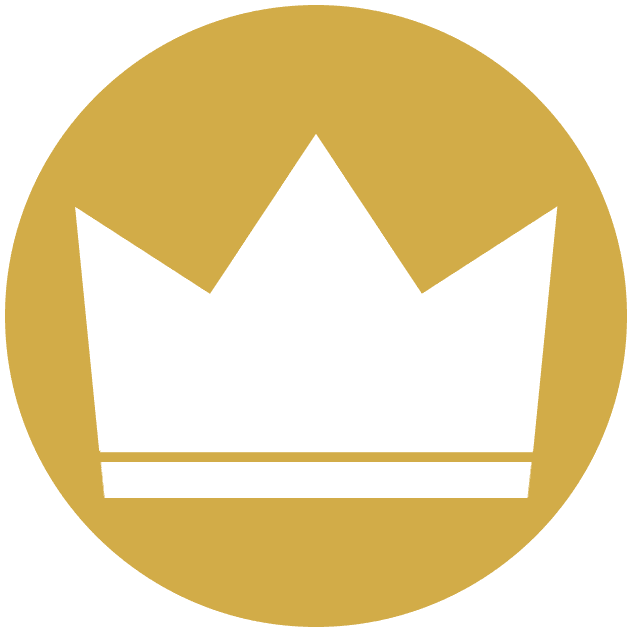 CIOs are increasingly adopting low-code and no-code platforms to enable line-of-business teams to develop applications with intuitively designed drag-and-drop interfaces, which result in quick adoption and pilot projects. As IT teams are already overburdened, delegating development to business units keen to learn low-code and no-code development is welcomed. With the ongoing labor shortage, CIOs are turning to low-code and no-code platforms to ease the workload in their departments. 
The U.S. Department of Labor estimates that by 2030, there could be a global shortage of 85.2 million software engineers. Shockingly, more than four out of five businesses are struggling to attract or retain software developers or engineers. As a result, many companies are turning to low-code and no-code tools to reduce the need for hiring additional IT developers. This move has resulted in an estimated increase of $4.4 million in business value over three years for the average company. 
Continual Innovations Keep the Market Growing 
Enterprises increasingly turn to low-code and no-code platforms to develop new applications that address changing customer needs, market trends, operations, and regulatory requirements. According to Gartner, the low-code development technology market is expected to grow to $44.5 billion by 2026, with a compound annual growth rate of 19 percent. 
Over the next three years, large and midsize organizations' adoption of low-code development technologies is set to accelerate, driven by factors such as the need for faster application delivery with minimal engineering input, the ongoing shortage of tech talent, and the growing hybrid or borderless workforce. Democratization, hyper-automation, and composable business initiatives will also play a crucial role in adopting low-code technologies. 
Meanwhile, Gartner estimates that 41 percent of an enterprise's employees are business technologists who work outside of IT and create analytics and app capabilities for internal or external business use. Low-code platforms have become essential to successful hyper-automation, with 13 percent of business technologists ranking them among the top three tools used to support automation efforts in the past year. 
Enterprises are also adopting application composition technologies that enable fusion teams to create composable applications. Low-code platforms are critical because they allow for greater composability of application services, functionality, and capabilities. For example, Gartner predicts that 50 percent of all new low-code clients will come from business buyers outside the IT organization by 2025. And Microsoft anticipates that of the 500 million apps it expects will be created over the next five years, 450 million will be designed on low-code/no-code platforms.   
For these platforms to deliver the full market potential they're projected to, the following six areas need to see continual innovation over the next three to five years: 
Designing and incorporating AI and machine learning capabilities to enable in-app intelligence and the rebuilding of components.

 

Constructing low-code platforms that allow for real-time iteration, thus reducing the overall development cycle.

 

Implementing a consistent infrastructure and architectural strategy that seamlessly integrates with DevOps workflows.

 

Improving the ability to scale and support data-centric and process-centric DevOps cycles.

 

Increasing the focus in API development on improving integration with on-premises and cloud-based data.

 

Ensuring that the same code line can support multiple personas, including frameworks, app templates, and tools.

 
Digital Transformation Projects Stress-Test Platforms' Scale and Usability
Currently, CIOs are prioritizing projects that digitally transform sales, customer service, and customer success strategies. The speed of implementing new revenue initiatives that are digitally driven is becoming a popular metric for CIOs' compensation and bonus plans this year. 
Many CIOs and their teams are turning to low-code platforms to keep up with project plans and roadmaps. These platforms allow for the creation of custom applications with minimal manual coding, which helps IT departments avoid the slow progress and complexities of full-stack development. Ongoing improvements in low-code platforms are critical to their increasing adoption. 
Low-code and no-code platforms are ideal for stress-testing digital transformation projects. CIOs and their teams are discovering that low-code platforms can accelerate app development by a factor of 10. Achieving this performance gain requires excellent training and DevOps program for business analysts and other citizen developers who create apps to support an enterprise's line-of-business division reporting and analysis. 
In addition to app development, low-code/no-code platforms need a consistent, simple, and scalable app governance process for successful digital transformation. When governance varies by platform, scaling an enterprise app corporate-wide without extensive customization and expense is challenging. CIOs are also discovering that the costs associated with low-code platforms can quickly exceed initial budgets. These hidden costs include getting beyond limited process workflow support, which can further challenge an app's ability to scale enterprise-wide. 
Most CIOs have several low-code platforms, each assigned to a different business unit or division based on unique DevOps needs. However, each business unit believes that the low-code platform they have adopted is ideal for their personas. Low-code platform leaders promise to serve all personas needed for a single database. As a result, CIOs are left managing a diverse and growing base of low-code and no-code platforms to ensure the autonomy of business units that want the freedom to build their apps on their own, often accelerated, schedules. 
How Low-Code/No-Code Will Evolve This Year
Straightforward digital transformation projects are emerging as the crucible for low-code/no-code platforms to continue becoming enterprise-ready. Look for these platforms to expand their capabilities, including broader API integration support, more advanced AI/ML services, and improved support for multiple workflow scenarios. 
Low-code/no-code platform providers also focus on cloud-native scalability to support larger enterprise deployments. Many are working toward providing more in-depth governance and collaboration tools to help cross-functional teams composed of business analysts, citizen developers, and DevOps teams, including IT developers. Another goal is to manage applications from multiple API and service types, so low-code/no-code platforms can address a broader range of enterprise application requirements—leading enterprises to choose them as a core application program for the long term.
---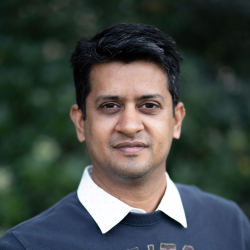 Latest posts by Venkat Thiruvengadam
(see all)