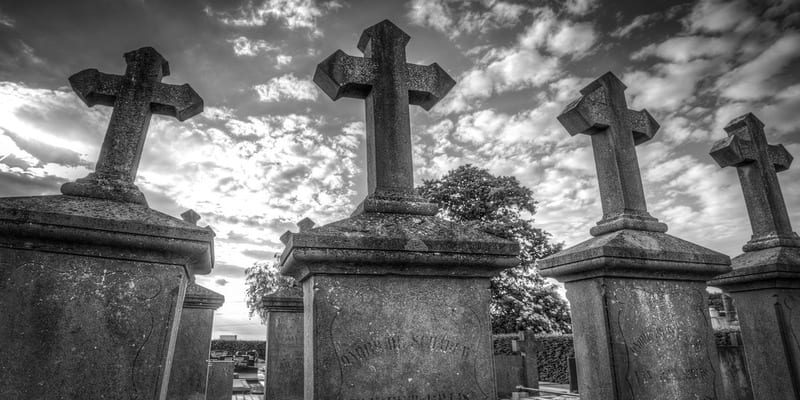 After years of debate, IT professionals are still arguing about the fate of Business Process Management (BPM). Some say BPM is outdated and controlling technology, while others dispute this and believe that BPM still has value. The question is: is BPM dead, or not?
BPM has been such a game-changing technology because it helps organizations continuously improve their business processes by analyzing, executing, monitoring, and optimizing every single one throughout its process lifecycle. BPM tools go further to provide enhanced operational efficiency within the enterprise, improved customer service and an increased product and service innovation as a result.
In a recent article written by Richard Firth, CEO of MIP Holdings, titled "BPM is dead. Long live BPS," available here, he argues the Internet of Things (IoT) has begun influencing the market by creating a shift of focus to more advanced, customer-centric within organizations of across all industries and sizes.
This new trend is known to be called Business Process Socialization (BPS) or Business to Business to Customer (B2BC). According to Firth, this is the ultimate maturing of traditional BPM or workflow, and will essentially manage an service-level agreement (SLA) within an organisation's workflow process all the way to the consumer.
"Think of the benefits that bringing analytics, mobile, big data and social into business processes could bring in terms of better decision making and improved agility," Firth says. "This BPS process is the beginning of a strategy that will allow machines to answer a digitally connected consumer automatically via bots, AI or AR."
At Gartner, analysts believe that BPM practices as we know it won't cut it in the future. At least, that what Research Director, Elise Olding, says in her article titled, "Introducing BPM Shift – BPM is Dead, Long Live Big Change!" available here.
"Digitalization and the IoT are just a few of the disruptions that will require radically rethinking work. The pace of change is increasing and our BPM practices aren't evolving at the same pace, At Gartner we call this "BPM Shift" and it is part of our emerging Business Transformation agenda entitled "Big Change," she adds.
It's true that BPM is close to a couple of decade old, and as such, has been fighting the battle of adapting to the rapid pace of change. But does that make BPM really dead? Scott Francis, Founder and CEO at BP3 Global, argues that BPM is not dead and believes it will continue to thrive and adapt.
"There is no death of BPM in the "automation" space: places where the processes are either system-to-system or routine human processes where the process is definable in advance. A large majority of such predictable processes have not yet been automated, and there is a healthy opportunity for companies to continue to sell products and services into that space," Francis adds.
There are so many different expectations about BPM, that it's hard to know who's right. Regardless of whether you see BPM as being dead or not, the traditional form of BPM is gone. In 2005, Gartner defined the objective of BPM as a method to increase employee and customer value through innovative, flexible and efficient orchestration of a business's process environment. However, a process-managed organization is more about business transformation than about technology.
As of now, the definition of BPM from 2005 may still be relevant, but the concepts have changed completely. Traditional BPM was on the employee value, now most BPM initiatives focus on the innovative orchestration – the technical part.
Some IT professionals see this change as something separate from traditional BPM, as they found it unable to keep pace with technological developments and innovative trends. Others, however, view this as an evolution or offshoot of BPM, as it is continuing to develop with the corresponding technology. BPM does not operate as it once did, but operational change is not equivalent to dying. BPM's change is not a death, but an evolution as a response to the technological changes happening around it.
---
Looking for more? Download our Business Process Management Buyer's Guide for free to compare the top-24 products available on the market with full page vendor profiles. The guide includes four key capabilities to look for in a BPM platform, plus questions to ask before purchasing.
And don't forget to follow us on Twitter, LinkedIn and Facebook for all the latest in Work Tech!

Latest posts by Elizabeth Quirk
(see all)