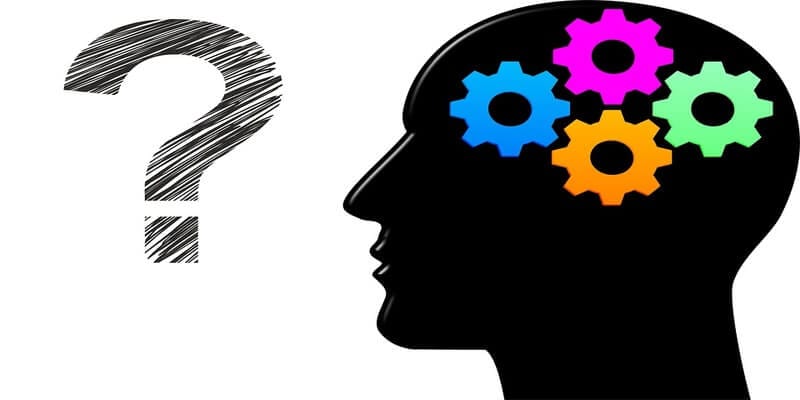 Business Process Management (BPM) software is a solution which enables businesses to design, analyze, execute, monitor and optimize important processes. It also acts as a valuable automation tool for enterprises to generate a competitive advantage through workflow automation, process excellence, data consistency, and continuous process improvement. While the value of this tech tool is being realized faster than ever before, it's important you consider a few things first in order to fully appreciate its potential benefits.
Process Documentation
Rohit Sharma, business design expert, suggests taking a look at your current business processes first. A well-documented and managed process will be easier to translate into steps, as the decision points are established. This enables a diligent and comprehensive assessment prior to making a decision, and the team involved can then be comfortable that all necessary steps are accurately presented.
Process Complexity
That brings us to the next point. If a process is causing any bottlenecks or surrounding issues, it may not mean that it's the best place to start automation. Perhaps start with a process you and your team are already comfortable and confident with. Sharma argues that the process itself is likely inefficient and will require re-engineering before a BPM software implementation. If that's the case, be prepared to distribute additional resources to a redesign.
Process Life cycle
If a process has a longer life cycle, odds are that it will not be an ideal candidate to run through the newly implemented BPM system. These longer cycle times can make it much more difficult to prove any ROI in an immediate time frame, as value can't be fully proven until the downstream process steps have been executed through the system. According to Sharma, regulatory processes with shorter time frames and specific timeline constraints are far more ideal for BPM systems.
Process Importance
Consider the importance of each process to the business. Prioritizing any highly critical processes for implementation on a new BPM platform often requires a lot of change management efforts. So, while a properly planned implementation shouldn't have issues in execution, there are always risks. Any roadblocks or bottlenecks could impact these critical business processes, therefor testing them with the new BPM system isn't a good idea. Instead, focus on less important processes to test instead, ones you know will not damage the overall core business.
Integration
It's important to consider whether a process is dependent on upstream workflows and/or external systems. "A reliance on upstream work will add a high degree of implementation complexity, especially if the upstream process is also going to be involved with the BPM software in a later phase," says Sharma. In this case, the BPM system may need to be designed in a way that supports the upstream workflow. Doing this upfront analysis can save a lot of time and effort during the BPM software implementation process.
Questions to ask
To help you evaluate prospective BPM products, below are the top fives questions you should ask while evaluating a BPM tool. If you find this helpful, be sure to check out our BPM Buyer's Guide, which features key capabilities to look for before purchasing, steps to take before implementing the BPM solution, a comprehensive overview of the market, and full, one page profiles of the top-24 BPM vendors, including our "Bottom Line" analysis.
Does it Integrate with existing applications? At their very core, BPM solutions should have the ability to be able to integrate with the programs you already use.
How user-friendly is it? Having the end-users know how to utilize the software is no longer enough, you should look for a BPM solution that is presented in a clean, jargon-free way.
Cloud or On-Prem? Many businesses today are increasingly allowing their employees to work remotely on their own schedules. If your organization falls into this category, with a flexible workforce or outsource work to freelancers, consider BPM solutions that are offered via the cloud.
How long does it take to implement? Consider how much time you can dedicate to implementing the new BPM system and ask prospective BPM vendors about how long it will take to go from signing a contract to seeing the platform in action. The quicker the roll out the cheaper the implementation process and the sooner you start to see a return on your investment.
---
Looking for more? Download our Business Process Management Buyer's Guide for free to compare the top-24 products available on the market with full page vendor profiles. The guide includes four key capabilities to look for in a BPM platform, plus questions to ask before purchasing. It's truly the perfect resource for anyone looking to find the right BPM for their business/organization, or those looking to replace an existing one.
And don't forget to follow us on Twitter, LinkedIn and Facebook for all the latest in Work Tech!

Latest posts by Elizabeth Quirk
(see all)