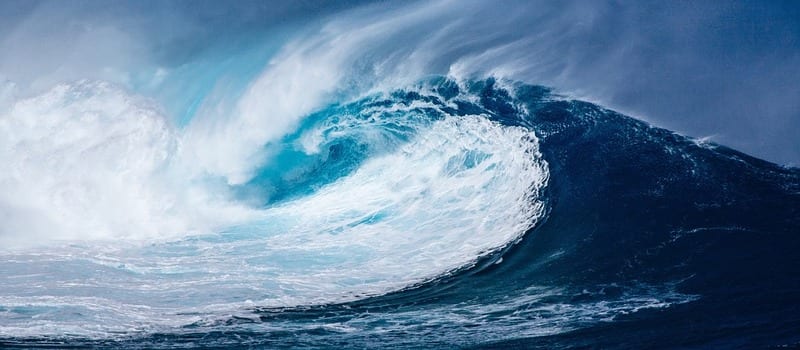 In Forrester's 30-criteria evaluation of Digital Process Automation (DPA) vendors, authors Rob Koplowitz, Christopher Mines, Allison Vizgaitis and Andrew Reese, identify the top 12 significant software providers and provide each of their research and scores after analyzing them.
DPA is quickly becoming an important evolution of the longer established category of Business Process Management (BPM). This change is being driven by the growing need for businesses to rapidly automate processes as part of their wider digital transformation initiatives. The shift from traditional BPM to DPA requires solutions that address different approaches.
The 2017 Forrester Wave of Digital Process Automation Q3 Report details finding about how well each vendor fulfills their criteria and where they stand in relation to each other to help application development and delivery (AD&D) professionals select a partner to manage critical business processes.
This evaluation criteria includes: current offering, business and market strategy, their amount of support for DPA requirements, proven customer adoption across geographies and verticals, and market presence.
We have read through the entire report here at Solutions Review, and to make your lives a little easier, have noted some key takeaways:
Appian Corporation, Oracle, Pegasystems, Software AG, IBM and Newgen Software lead the pack for Forrester's BPM leaders.
The DPA space is a significant expansion from traditional BPM, set apart by an emphasis on low-code development, consumer-grade user experiences, and Artificial Intelligence (AI) based innovation.
DPA solutions address two different development domains: Deep and Wide.
Deep processes look like traditional BPM projects, handling long-running processes and creating a BPM center – being led by Lean Six Sigmas. Wide processes, however, look more like low-code initiatives as digital transformation comes to the forefront. This new approach addresses a very different class of application development, suited for developing the long tail of applications that codify the hundreds of manual processes.
The 2017 Forrester Wave of Digital Process Automation Q3 Report is intended to be a starting point into this market. The report categorizes each vendor as Leaders, Strong Performers, Contenders and Challengers. We noted that there are in fact, no vendors in the Challengers or Contenders categories this quarter.
Strong Performers include: OpenText Corporation, Nintex, K2, Bizagi, DST Systems and TIBCO Software.
Authors of this report used a combination of 3 data sources to assess the strengths and weaknesses of each solution: vendor surveys, product demos, and customer reference calls.
"We conduct primary research to develop a list of vendors that meet our criteria to be evaluated in this market. From that initial pool of vendors, we then narrow our final list. We choose these vendors based on: 1) product fit; 2) customer success; and 3) Forrester client demand," according to Rob Koplowitz.
Read the full 2017 Forrester Wave Report for Digital Process Automation Q3 Report.
Looking for more? Download our all new free buyer's guide and check out the top BPM software vendors, along with snippets of their highest ranking products and solutions, plus the top 10 questions and tips about the implementation and selection process!
And don't forget to follow us on Twitter, LinkedIn and Facebook for all the latest in Work Tech space!

Latest posts by Elizabeth Quirk
(see all)