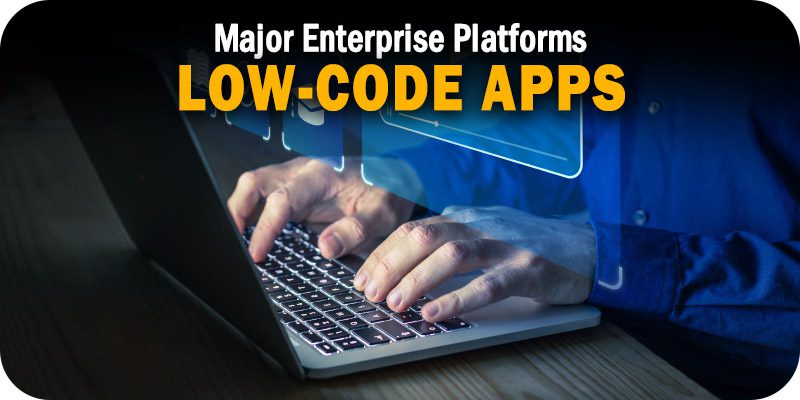 These providers were recently named major players in Enterprise Low-Code Application Platform markets for 2023 by analyst house Gartner, Inc. Our editors have compiled summaries for each.
According to Gartner, "An Enterprise Low-Code Application Platform is an application platform that is used to rapidly develop and deploy custom applications by abstracting and minimizing or replacing the coding needed in development." These solutions usually provide low-code capabilities and techniques, including declarative, model-driven application design and development tools that enable rapid application deployments.
Gartner recently named the following supply chain planning solution providers Leaders in the 2023 version of its 2023 Gartner Magic Quadrant for Enterprise Low-Code Application Platforms. The report highlights and scores the top products in the enterprise LCAP marketplace and identifies these providers as cornerstones. To help you learn about these companies, our editors have compiled a summary of each of their services. The list is organized alphabetically.
5 Major Players in Enterprise Low-Code Application Platforms for 2023
---


Description: Mendix, a Siemens business, is an enterprise low-code application development platform designed to help companies accelerate application development lifecycles, support iterative deployment initiatives at scale, and enable continuous collaboration between the teams that build software and those who use it. Its capabilities include a common visual language, built-in tools for Agile project management, intelligent process automation, flexible deployment options, mobile development support, a data integration platform, and more. 
---

Description: Microsoft Power Apps is a solution suite that includes Power Automate, Power Pages (previously Power Apps portals), and the Dataverse data service. With Power Apps, companies can reduce development costs, increase agility across the organization, and use AI tools to develop low-code apps that can modernize processes, solve challenges, and more. Other capabilities include API-driven development tools, platform extensibility via AppSource, workflow automation, chatbot development, and its collection of connectors for other products, including Microsoft 365.
---

Description: OutSystems is a low-code platform equipping enterprises across industries with the tools they need to develop, deploy, and manage enterprise-grade applications. The platform combines the power of low-code tools with a suite of development capabilities to help developers build applications that improve the user experience, unlock workplace innovations, and modernize core systems. Features include an architecture dashboard, workflow builder, integration builder, workflow automation, AI-assisted tools, and more.
---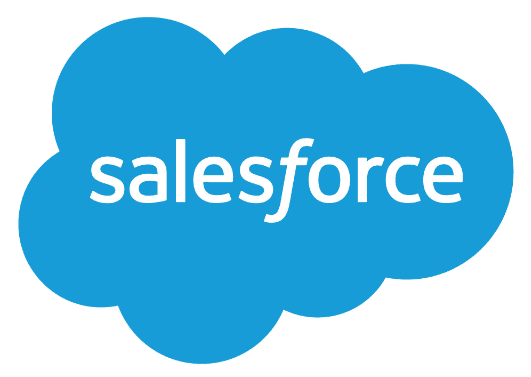 Description: Salesforce's LCAP offering is the Salesforce Platform, which provides companies with low-code and conventional development tooling capabilities, ranging from no-code visual builders to IDEs for scripting and 3GL scripting. Its strengths come from its extensive industry expertise, market responsiveness, consistent product updates, and extensive platform ecosystem via the Salesforce Marketplace (AppExchange), which includes 7,000+ resources for customers.
---
Description: ServiceNow is a cloud-based platform and solution provider to help digitize and unify organizations. Its LCAP offering is the App Engine, which provides users with a holistic low-code development experience, process automation, predictive intelligence, performance analytics, mobile app-building tools, process optimization, UI development, virtual agents, fusion team collaboration tools, business processes, workflows, and case management, and other capabilities to help companies bring new applications to market in less time and at a fraction of the cost.
---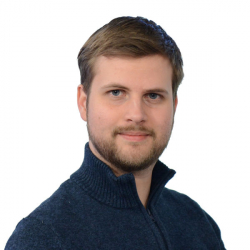 Latest posts by William Jepma
(see all)