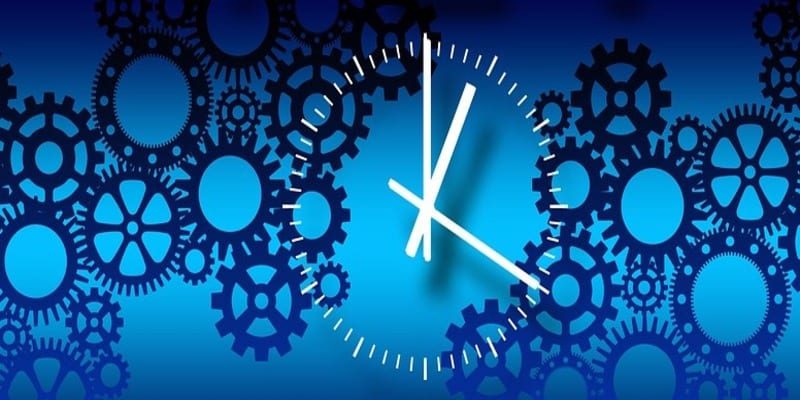 Newgen Software, provider of Business Process Management (BPM), Enterprise Content Management (ECM), and Customer Communication Management (CCM) platforms, today released Omniflow iBPS 4.0 – an enhanced version of the company's intelligent BPM suite that empowers knowledge workers to go beyond boundaries of the workplace and manage structured / unstructured processes more effectively.
Newgen Omniflow iBPS 4.0 now offers case management capabilities on mobile, facilitating improved user responsiveness and business performance. Furthermore, it enables users to efficiently manage cases with auto-generation of case summary, notifications for each task, advanced calendaring and configuration capabilities, according to the company.
"OmniFiow iBPS 4.0 enables organizations to gain flexibility required to respond to real-time opportunities and unanticipated situations. It meets the requirements of a digital business by empowering users to work anytime-anywhere," said Diwakar Nigam, Chairman and Managing Director, Newgen Software.
Key features of the enhanced iBPM suite include:
Improved user interface – the form builder now has an enriched user experience thanks for an intuitive user interface of iForms. You can create responsive forms by allowing users to group multiple controls and customize form elements.
Better information security – the improved security ensures system and data security with password protected rule set reports. The enhanced platforms allows you to configure rules based on the assigned rights using if-else conditions and functions.
Language support – the new version supports Arabic and Spanish languages.
Integration with Google Drive – you can now import and/or export documents into a work item from Google Drive. Check in / check out from Google Drive while maintaining document versioning is now possible as well.
Web service enhancements – this allows users to execute multiple web services on a single workstep and configure REST based web services.
Newgen Omniflow iBPS 4.0 includes advanced capabilities such as: process orchestration, Robotic Process Automation (RPA) mobile, social, and more to allow organizations to re-engineer processes and promote digital transformation.
---
Looking for more? Download our Business Process Management Buyer's Guide for free to compare the top-24 products available on the market with full page vendor profiles. The guide includes four key capabilities to look for in a BPM platform, plus questions to ask before purchasing. It's truly the perfect resource for anyone looking to find the right BPM for their business/organization, or those looking to replace an existing one.
And don't forget to follow us on Twitter, LinkedIn and Facebook for all the latest in Work Tech!

Latest posts by Elizabeth Quirk
(see all)