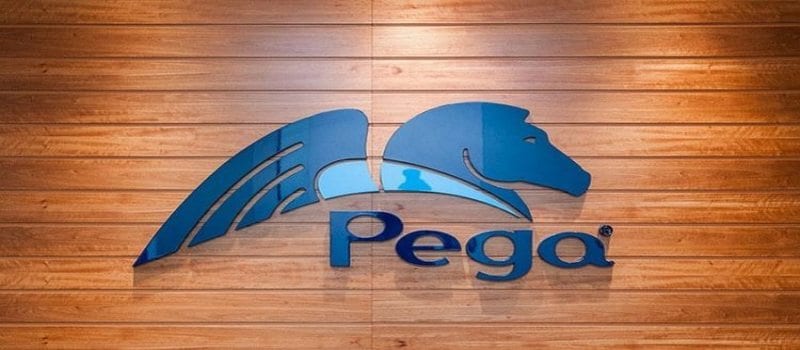 Pegasystems Inc., the software company empowering customer engagement, recently announced the latest release of Pega® Platform. The newly strengthened platform delivers enhanced intelligence, agility, and control that allows clients to accelerate application development and enhance customer experiences.
With new Artificial Intelligence (AI), collaboration, and integration capabilities, organizations can quickly build and deploy better applications to power their digital transformation initiatives.
Pega® Platform, the industry leading application development platform, drives superior customer engagement and operational excellence by combining industry-leading case management, BPM, robotic automation, AI and decisioning, mobile, and omni-channel user experience (UX) on a unified platform.
According to a press release, key enhancements made to the platform include:
Improved collaboration with the new real-time notification framework that allows internal and external users to stay informed on the latest project activity in Pega Platform, such as new changes to apps in development.

Enhanced AI control and visibility with the new AI Studio to create and control predictive models from one central location.

Expanded oversight via the new Robotic Automation Console, which makes it easier to deploy and manage all automation.

Smarter customer email processing by applying AI to understand customer intent

Better integration with third-party DevOps tools such as Jenkins, JFrog, and Selenium via new plug-ins for seamless connections.

Additional cloud choice for third-party cloud platforms with new support to deploy Pega Platform on Pivotal Cloud Foundry, Microsoft Azure, and AWS.
This latest release also includes other major Pega Platform capabilities made available earlier this year:
Pega® Intelligent Virtual Assistant
Pega® Agile Workbench
Pega® Workforce Intelligence
Pega® Platform connects existing system and organizational silos, simplifies customer experience, and improves operational efficiency. Pega offers code-free environment with a visual approach, resulting in faster deployments, quicker iterations, and reduced development costs.
Pega's unified, cloud-ready architecture enables end-to-end experiences that change at the pace business demands while preserving flexibility and future-proofing investments.
The new release of Pega Platform will be available later this June. For more information on Pega Platform, click here.

Latest posts by Elizabeth Quirk
(see all)