Nintex Acquires Business Process Management Leader Promapp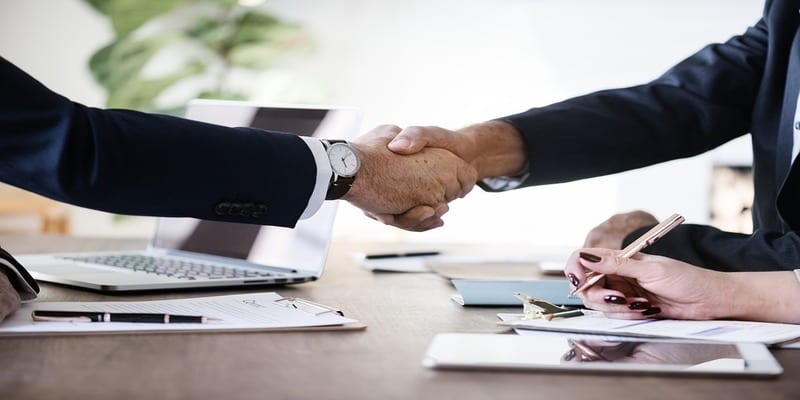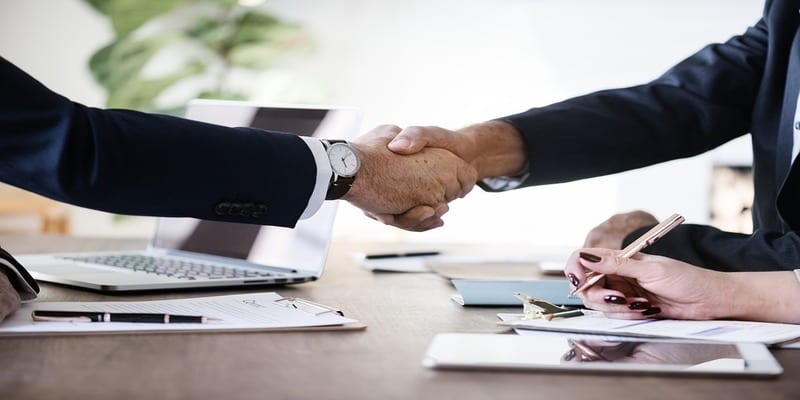 Nintex, the world's leader in intelligent process automation (IPA), today announced the acquisition of Promapp, a business process management (BPM) software vendor which provides partners and customers with new tools to better optimize business processes through a market leading visual process mapping solution.
Promapp will help Nintex customers more effectively automate, orchestrate and optimize business processes across any organization from the back to front-office, easily connecting people and integrating with the world's leading business ecosystems and apps.
"Our acquisition of Promapp creates tremendous opportunities for companies to visually map and better manage every business process," says Nintex CEO Eric Johnson." By bringing together the power of the Nintex Platform with Promapp, our customers and partners can easily design, deploy and manage their business processes and address process automation scenarios that have been difficult or expensive to solve."
In recent years, Promapp has become a leading provider of BPM software, helping more than 500 public and private sector organizations worldwide successfully map and manage their processes realizing process improvements through intuitive, powerful tools used by teams every day. The company's cloud-based software enables users to create, navigate, share, and change business processes, continuously improving areas like risk management, quality assurance and business continuity.
"The Promapp team is excited to join Nintex as our process excellence culture and passion for customer success are perfectly aligned. We see great synergies with our solutions and an opportunity to help our mutual customers achieve continuous process improvements." adds Promapp Founder, Ivan Seselj.
According to the company, Nintex plans to maintain Promapp's offices in Auckland, Austin, San Francisco and Sydney and will relocate the Promapp teams in Melbourne and London to Nintex's offices in those cities. The company plans to integrate the technologies quickly and will accelerate enhancements of the Promapp solution to benefit the company's rapidly growing customer base.
Read the full press release for more details.
---
Looking for more? Download our Business Process Management Buyer's Guide for free to compare the top-24 products available on the market with full page vendor profiles. The guide includes four key capabilities to look for in a BPM platform, plus questions to ask before purchasing. It's truly the perfect resource for anyone looking to find the right BPM for their business/organization, or those looking to replace an existing one.
And don't forget to follow us on Twitter, LinkedIn and Facebook for all the latest in Work Tech!