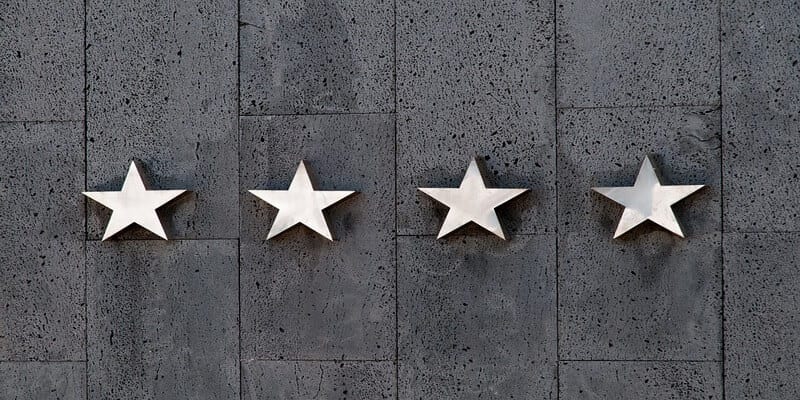 Nintex, the global standard for process management and automation, announced that Deloitte Technology has recognized the substantial growth of Promapp, the New Zealand-born company acquired by Nintex in July 2018, naming it to the Deloitte Technology Fast 500 Asia Pacific 2018. This is the fourth year in a row Promapp has been named to the 500 fastest growing technology companies list in the region, growing 101 percent this past year.
Today the visual process mapping and management capabilities of Nintex Promapp are leveraged by more than 120 local councils across Australia and New Zealand as well as major medium to large enterprise organizations around the world including Johnson & Johnson, Woolworths, ConnectWise, MorganFranklin Consulting, Coca-Cola Amatil, Michigan State University, Air New Zealand, Toyota, Ricoh, McDonald's, Audi Australia, and the Department of Justice, Victoria.
"Every public and private sector organisation significantly benefits from understanding their business processes," said Nintex CEO Eric Johnson. "There is simply no better solution than Nintex Promapp for easily managing your processes. This is reaffirmed by the growing number of customers and partners who are using our technology to improve how people work through process management and automation."
"Because Deloitte Technology Fast 500 Asia Pacific measures sustained revenue growth over three years, being one of the 500 fastest growing technology companies in Asia Pacific is an impressive achievement," said Toshifumi Kusunoki, Deloitte Leader, Technology Fast 500 Asia Pacific program. "Promapp deserves credit for its remarkable growth."
The Technology Fast 500 list is compiled from the Deloitte Asia Pacific Technology Fast 50 programs, nominations submitted directly to the Technology Fast 500, and public company database research. To qualify for the Technology Fast 500, entrants must have had base-year operating revenues of at least US $50,000.
Entrants must also be public or private companies headquartered in Asia Pacific and must be a "technology company," defined as a company that develops or owns proprietary technology that contributes to a significant portion of the company's operating revenues; or manufactures a technology-related product; or devotes a high percentage of effort to the research and development of technology. Using other companies' technology in a unique way does not qualify.
Overall, companies that ranked on the Deloitte Technology Fast 500 Asia Pacific 2018 program had an average growth rate of 600 percent—the highest average growth rate since 2008.
---
Looking for more? Download our Business Process Management Buyer's Guide for free to compare the top-24 products available on the market with full page vendor profiles. The guide includes four key capabilities to look for in a BPM platform, plus questions to ask before purchasing. It's truly the perfect resource for anyone looking to find the right BPM for their business/organization, or those looking to replace an existing one.
And don't forget to follow us on Twitter, LinkedIn and Facebook for all the latest in Work Tech!

Latest posts by Elizabeth Quirk
(see all)