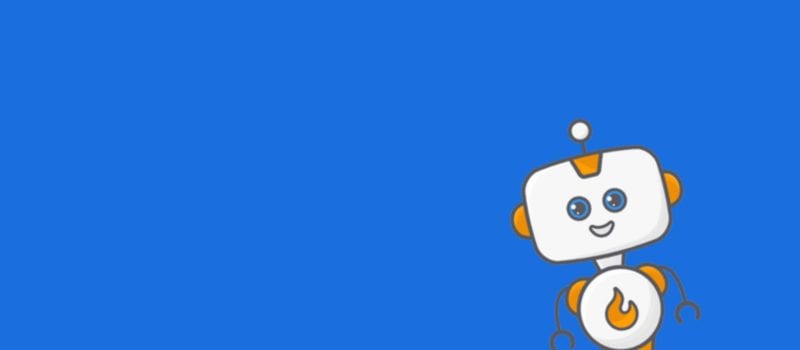 Pegasystems Inc, a global BPM software company empowering customer engagement, has launched Pega Intelligent Virtual Assistant, an artificial intelligence (AI) powered bot that can easily turn applications into smart assistants on any channel – from SMS and email, to Facebook, Alexa and more.
Pega evolves bots from simple chat and data fetching novelties into sophisticated digital agents that anticipate people's needs, make helpful suggestions, complete complex tasks, and provide exceptional experiences.
Today's chatbots and virtual assistants don't provide the human-like experiences they've been told to deliver. This leaves customers and employees with one-dimensional interactions that perform only the simplest of tasks and add little value. The Pega Intelligent Virtual Assistant overcomes these shortfalls by elegantly extending any Pega enterprise application to any conversational interface.
By doing so, it turns these channels into intelligent assistant that make personalized customer service and real work possible using natural language in voice or text. This makes bots more useful and gratifying for customers and employees to use in a variety of scenarios, such as:
A banking bot alerts a customer checking her balance on Alexa to any suspicious charges, opens a charge dispute, and orders a new card – all in the same session or chat.
A mobile service provider bot helps a subscriber on Facebook Messenger understand why he or she went over his/her data limit, suggests a plan better suited for the subscriber, and immediately activates it so he can continue to stream.
A company's internal IT helpdesk bot helps an employee with a laptop issue, diagnoses it with a series of questions, opens a ticket with the IT staff, and seamlessly connects the employee to a helpdesk staff member to overcome the issue.
Pegasystems Inc provides the most complete bot solution in the market by unique combining AI with predictive analytics and decisioning that senses user need and offers the right solution at the right moment, natural language processes and text analytics for easy user-engagement, a unified architecture that enables people to seamlessly move from one channel to the next, and finally, case management and BPM that drive work behind the scenes to make conversational user experiences more useful, practical and functional.

Latest posts by Elizabeth Quirk
(see all)