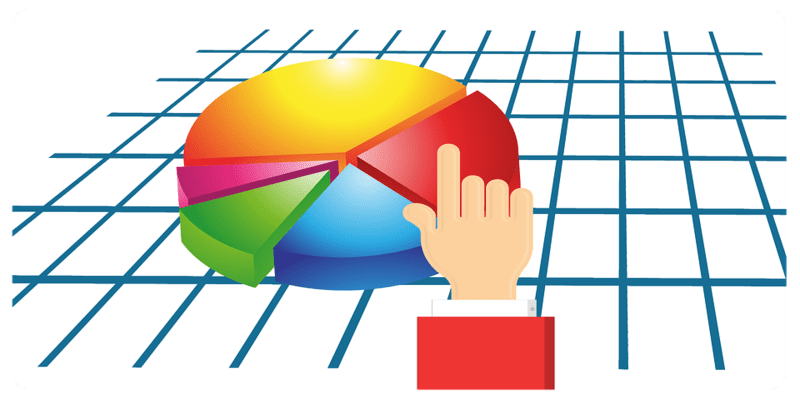 Promapp Solutions, a leading provider of cloud-based business process management (BPM) software, announced today their plans to launch a new onboarding and training solution that uses role-based process information that's already contained in Promapp's BPM platform in order to automate the creation of onboarding plans for each new staff position within an organization.
It also features a training record management dashboard that provides personal training notifications, training records and attendance reports, simplifying training record management.
Other features contained in Promapp's new onboarding and training add-on include:
Training units that automatically update on boarding
Personal training notifications, including expiry
Mobile device sign-offs for training attendance and process change acknowledgements
Associate training response with incident ticket or compliance risk, when integrated with Promapp's improvement and risk add-ons.
"By integrating training and process management, organizations can increase team engagement and promote a continuous learning culture," explains Promapp CEO Ivan Seselj."Training programs can be permanently synchronised with processes, saving time, eliminating the risk of misalignment, and enabling an organisation to easily see who's been trained and who hasn't."
The new onboarding and training add-on is an ideal solution for organizations that have an ad hoc approach to employee onboarding, manage training records and compliance separately or manually, or have critical processes that require change acknowledgments from affected teams.
"The add-on also works well for organisations that run transformation projects where processes are managed separately from training," adds Seselj.
To date, the new onboarding and training add-on has received a positive reaction from organizations using it. For instance, Steve Smith, Quality Manager with Dairy Nutraceuticals, explains, "Having previously used complex spreadsheets to try and manage training, the move to using Promapp's training add-on has been a breath of fresh air – simple, logical, and visible. It is just easy to use."
---
Looking for more? Download our all business process management buyer's guide and check out the top-24 products available on the market today, with full page vendor profiles, key capabilities, and questions to ask before you purchase a BPM solution, this is the perfect resource to help get you started on the right path for choosing BPM software.
And don't forget to follow us on Twitter, LinkedIn and Facebook for all the latest in Work Tech space!

Latest posts by Elizabeth Quirk
(see all)