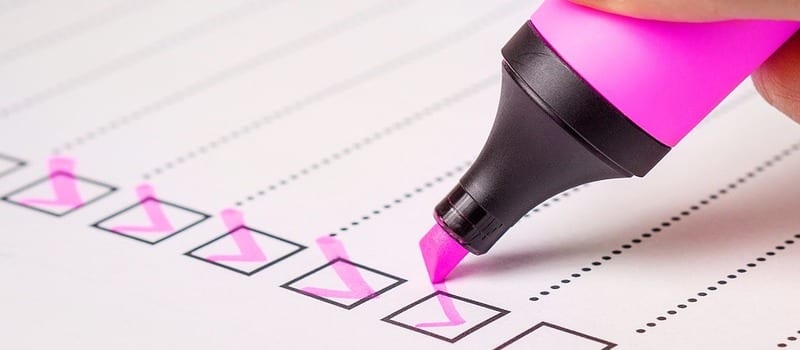 Business Process Management (BPM) is defined as the discipline of managing processes to continually improve agility and business performance outcomes. In its simplest form, BPM software enables the design, execution, management and optimization of a business process by connecting people, systems and data while simultaneously providing the analytics necessary to measure and improve processes.
At a minimum, BPM software must address the four core elements of process-based application development:
Design – create process-based solutions to help your company operate smoothly.

Execute – make your processes come to life and fast.

Manage – keep you applications going to continually meet your goals.

Optimize – automate everything for consistent and continuous improvement.
According to Gartner's 2016 Magic Quadrant for Intelligent Business Process Management Suites, "Business process management suites provide real-time insights to achieve better business outcomes and help leaders improve business outcomes through process reinvention and transformation."
If you find your company is struggling with any of the issue below, it may be time to implement a BPM solution to overcome these challenges.
You have to transform your business operations:
Different business units have different systems for the same purpose
Your employees spend more than 50 percent of their time looking or finding rather than doing
Your users have to input the same information into the system three times because your "one system" is actually many systems
You have to revolutionize your customer experience:
Your systems are 10-15 years old and can no longer keep up with your customers expectations
You deliver different customer experiences across different devices, or cannot support certain devices and/or channels at all
Support representatives are wasting hours of their day waiting for the data they need to complete a customer interaction
You have to build and deploy cutting-edge apps fast:
Your IT department has multiple projects focused on building new solutions to problems you bought to solve years ago
Your challenges are too unique for any product you've found to solve completely and cost effectively
You thought you had a development platform, but all you got is a sales automation tool
---
Looking for more? Download our all new free buyer's guide and check out the top BPM software vendors, along with snippets of their highest ranking products and solutions, plus the top 10 questions and tips about the implementation and selection process!
And don't forget to follow us on Twitter, LinkedIn and Facebook for all the latest in Work Tech space!

Latest posts by Elizabeth Quirk
(see all)