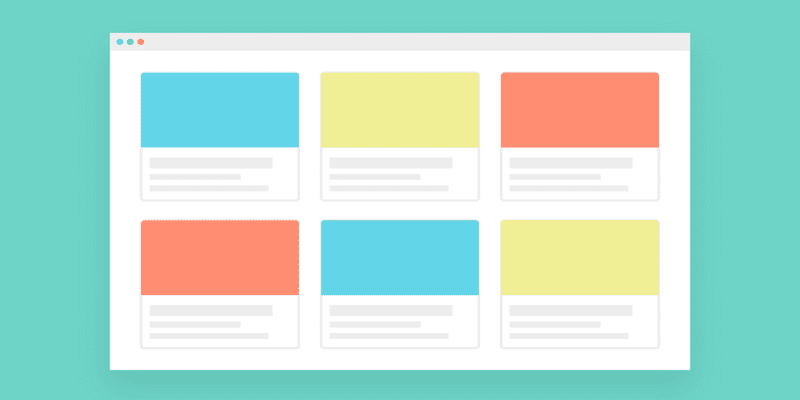 Red Hat Inc., the world's leading provider of open source solutions, today introduced Red Hat Decision Manager 7. This is a decision management platform that simplifies the development and deployment of rules-based applications and services.
Business processes play an important role in helping organizations to improve efficiency and reduce workloads. Automating these processes can lead to more efficient operations and more accurate outcomes, particularly for complex or repetitive tasks, and ultimately help organizations better respond to changing market conditions and business needs.
Red Hat Decision Manager 7 is the next generation of the company's business rules management offering, Red Hat JBoss BRMS, and is designed to enable organizations to quickly build applications that automate business decisions. It delivers an improved user experience and a more robust set of tools specifically designed to enable business users and citizen developers to directly modify business logic, which can help IT re-prioritize resources to support other tasks.
Feature highlights include:
support for the direct execution of models expressed in Decision Model and Notation (DMN)
redesigned decision tables and a new decision table editor
an improved data modeller
Low-code development tools such as Red Hat Decision Manager enable business users to take a more active role in application development, and by fostering greater collaboration between business and IT stakeholders, can accelerate the application development process.
"The notion of low-code development is less about eliminating code or cutting traditional programmers out of the application development process, and more about helping business and IT users to do what they need to do quickly and efficiently, and in a complementary manner," says Mike Piech, vice president and general manager, Middleware, Red Hat. "Ultimately, what low-code tools should offer–and what we have built with Red Hat Decision Manager–is not a platform geared toward one or the other, but rather a rich and tightly integrated feature set designed to provide a better user experience regardless of whether you are a business analyst or hard-core developer."
Built for both traditional and cloud-native applications, Red Hat Decision Manager 7 can be used to create rules-based decision and planning microservices that can be deployed on-premise within a customer's datacenter, or as containerized services on Red Hat OpenShift Container Platform.
"Decisions play a central role in modern development, especially in combination with machine learning and embedded in processes that are being engineered to become both more simplified and dynamic. At this level, decision logic tends to be the domain of subject matter experts in business functions," says Maureen Fleming, program vice president, Integration and Process Automation, IDC. "High productivity development based on low-code provides a mechanism for collaboration between business and developers that delivers value faster and improves the speed of change."
Red Hat Decision Manager is available for download by members of the Red Hat Developers community. Customers can get the latest updates from the Red Hat Customer Portal.
---
Looking for more? Download our BPM Buyer's Guide for free to compare the top 24 BPM software vendors head to head! The guide also includes 4 key capabilities to consider while selecting a new BPM solution and 10 questions to ask yourself and the software vendor before purchasing.
And don't forget to follow us on Twitter, LinkedIn and Facebook for all the latest in Work Tech!

Latest posts by Elizabeth Quirk
(see all)