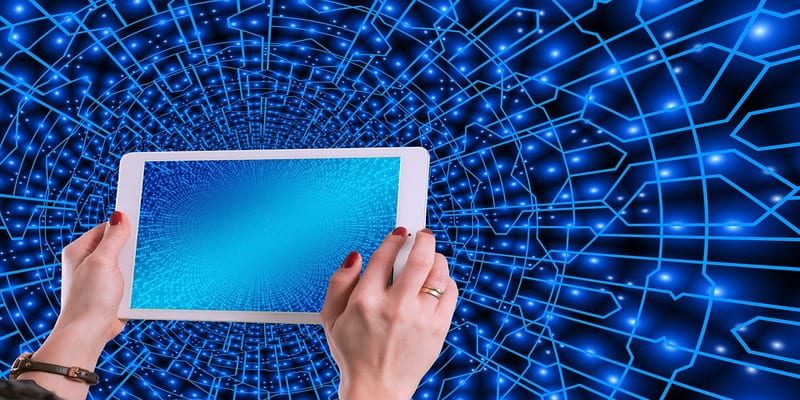 Software AG, an enterprise technology provider that embraces digital transformation initiatives, announced on Tuesday the completed collaborative partnership with Telefónica to deliver a powerful solution for digital transformation and the Internet of Things (IoT) solutions in the B2B market in Spain.
Telefónica is the number one Spanish multinational by market capitalisation and one of the largest private telecommunications companies in the world.
"This collaborative agreement allows us to continue to expand our IoT technological leadership with the Telefónica group, one of the world's leading telecommunications companies offering IoT services." Bernd Gross, senior vice president, IoT and Cloud, Software AG said.
At the core of this collaboration is Software AG's Cumulocity IoT platform, which operates across cloud or on premise, and provides service providers with a comprehensive, end-to-end IoT solution. This end-to-end approach ensures that any app or device, regardless of underlying technology or vendor source, will operate seamlessly across Telefónica's network.
Javier Magdalena Pinilla, Director of Digital Business and TSOL, Telefónica Spain, noted that "Telefónica has added Software AG's Cumulocity platform to its own branded IoT offering. Telefónica has a long history of innovation and the Cumulocity IoT platform, along with Cumulocity development teams, will enable us to both increase the pace of innovation and to reduce the time to globally deploy IoT services to meet the needs of new and evolving needs of our customers."
According to Software AG, using the cloud-based Cumulocity IoT platform for the deployment of its innovative IoT solutions, Telefónica users can connect and monitor millions of devices and sensors. The Cumulocity IoT platform includes a broad range of pre-packaged solutions such as:
Condition Monitoring
Predictive Maintenance and Track & Trace
Quick and easy device and sensor management
Extending these capabilities, the Cumulocity IoT platform can take full advantage of Software AG's Digital Business Platform for industry-leading integration, business process management, advanced analytics and machine learning capabilities.
Read the full press release here.
---
Looking for more? Download our BPM Buyer's Guide for free to compare the top 24 BPM software vendors head to head! The guide also includes 4 key capabilities to consider while selecting a new BPM solution and 5 questions to ask yourself and the software vendor before purchasing.
And don't forget to follow us on Twitter, LinkedIn and Facebook for all the latest in Work Tech!

Latest posts by Elizabeth Quirk
(see all)