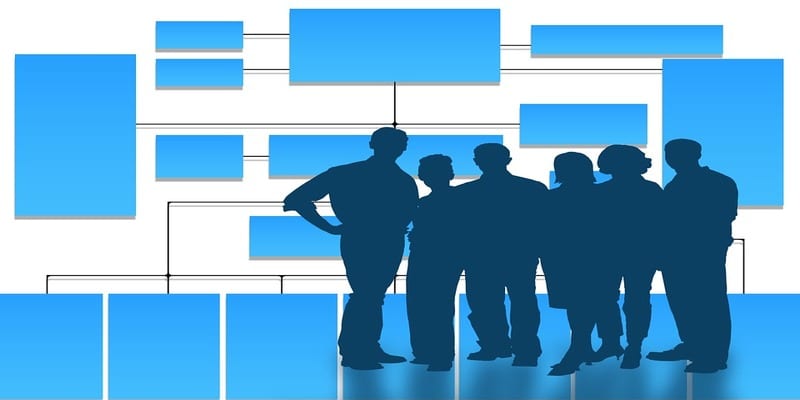 The Chief Executive Officer (CEO) is the highest-ranked executive in a company. The CEO has many responsibilities, ranging from setting strategy and direction to configuring the company's culture, values and behavior. The chief executive is also responsible for building an executive leadership team and allocating funds to match the company's goals and priorities. Some CEOs have even more on their plate, especially those at the head of startups. Oftentimes they are responsible for more than just the traditional duties, and can include anything from brewing coffee to marketing their product.
Solutions Review has compiled this list of the 5 coolest business process management CEOs based on a number of factors, including the company's market share, growth path and the impact each individual has had on its presence in what is becoming the most competitive global software market. Some of these individuals have been with their respective companies since day one while others are serial entrepreneurs. One thing that stands out is the diversity of skills that these chief executives bring to the table, each with a unique perspective that allows their company to thrive.
Katherine Kostereva, bpm'online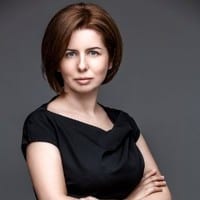 Katherine Kostereva is the founder and CEO of bpm'online. With over 15-years experience in helping businesses transform and engage with customers better, she strongly believes that moving fast matters. Katherine has previously been recognized among the top 3 most-liked CEOs in Boston, MA and has earned an Owler 2017 Top Rated CEO Award. She has always had a clear vision of the enterprise technology market and strongly believes that synergy of BPM technology and CRM offers organizations worldwide an exceptional value by helping them accelerate their time-to-strategy execution, which brings us to why she started bpm'online.
---
As co-founder and CEO, Gero is responsible for Signavio's overall strategic direction. He is a business process management expert and passionate about product innovation. Before creating Signavio, he worked for SAP and McKinsey, both as an intern. At SAP, Gero was responsible for working on process modeling and was involved in a joint project with the Queensland University of Technology that contributed to the BPMN 2.0 standard. At McKinsey, he was in charge of optimizing the order-to-provisioning process of a large telecommunications provider in Germany. Gero holds a PhD in Business Process Management from Hasso-Plattner-Institute.
---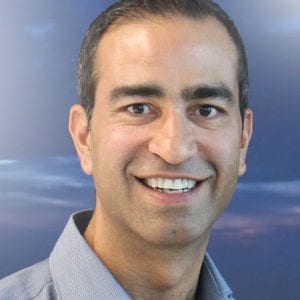 Sanjay Brahmawar has been appointed the new CEO of Software AG beginning August 1st, 2018. Following the leadership of Karl-Heinz Streibich, the company's CEO for the last 14 years, Sanjay has quite a reputation to follow. However, we believe he will live up to the hype. Brahmawar is a proven expert in the international IT business who will ensure that Software AG continues to play a leading role in shaping the dynamic and competitive digitalization market with short innovation cycles. Sanjay Brahmawar was previously responsible for building, leading, and transforming the Watson IoT software business unit revenue for IBM around the world. He was also General Manager Europe Industrial Sector for IBM's Consulting Services.
---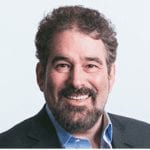 Alan Trefler, founder and CEO of Pegasystems, has been a visionary leader, technology change-agent and trusted advisor to business executives around the world. His unique technology vision and relentless focus on customer success is now changing the way many of the world's leading enterprises engage with their customers today. Alan founded Pegasystems in 1983 and has built the company into a $750 million provider of strategic applications with more than 4,000 employees in 30 global offices. Alan's industry recognition includes The American Business Award's "Software CEO of the Year," the Massachusetts Technology Leadership Council's "Public Company CEO of the Year," and the Babson College Academy of Distinguished Entrepreneurs.
---
Gustavo Gomez, Bizagi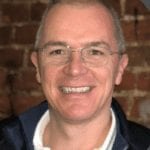 Gustavo Gómez is founder and CEO of Bizagi. With a degree in Computer Science, Gustavo pursued a career in software engineering in Europe and Colombia. In 1989 he founded Bizagi, short for business agility. Gustavo remains the embodiment of Bizagi's values of integrity, honesty, and commitment to exceptional service. In 2016, Gustavo was recognized as Colombia's Top IT Entrepreneur from the Colombian Association of Computer Scientists (ACIS). He happily accepted the award for the work of himself and partners in creating a global business serving 500+ enterprise customers and millions of users all around the world.
---
Looking for more? Download our Business Process Management Buyer's Guide for free to compare the top-24 products available on the market with full page vendor profiles. The guide includes four key capabilities to look for in a BPM platform, plus questions to ask before purchasing. It's truly the perfect resource for anyone looking to find the right BPM for their business/organization, or those looking to replace an existing one.
And don't forget to follow us on Twitter, LinkedIn and Facebook for all the latest in Work Tech!

Latest posts by Elizabeth Quirk
(see all)