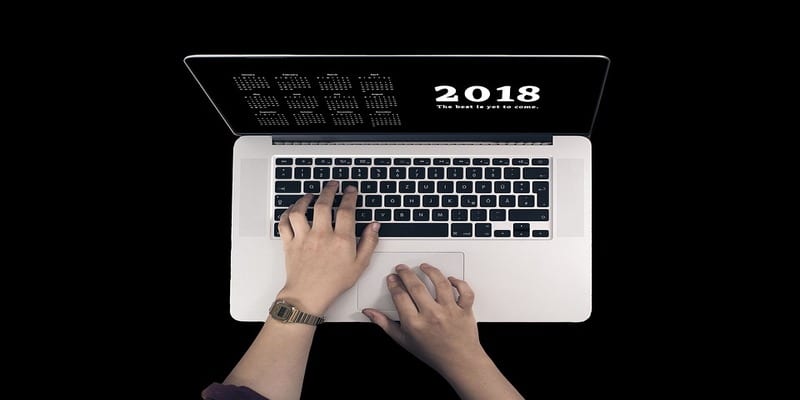 Today, Business Process Management (BPM) software vendors are embracing low-code because its a faster method of software and application development. Low-code BPM solutions can save enterprises a lot of money (with low maintenance costs) and gives them the opportunity to customize the software to fit their specific needs. With quick and simple drag and drop functions, low-code applications are quickly becoming the new, and incredibly simple, method of coding. As more and more customers catch on to low-code development, more are demanding it from BPM vendors.
There are large providers we refer to as 'mega-vendors', like Appian, Pegasystems, TIBCO and IBM. There are also the lesser-known innovators with interesting products that play in niche areas, such as BP Logix, Signavio, KiSSFLOW and WorkflowGen. In an attempt to assist you with what can become a daunting task of selecting the right product, these are the best low-code business process management platforms for 2018.
If you find this helpful, be sure to check out our BPM Buyer's Guide, which features key capabilities to look for before purchasing, steps to take before implementing the solution, a comprehensive overview of the market, and full, one page profiles of the top-24 BPM software vendors, including our "Bottom Line" analysis.
---
Appian's Digital Transformation platform combines the speed of low-code development with the power of industry-leading business process management and more. With powerful applications and deployment, it allows end-users and teams to quickly build unified views of important business information from across existing systems, and lets them create optimized processes that manage and interact with their data. A consistent user experience across all your apps, that Appian provides, speeds development, improves maintainability, and minimizes end-user training.
---
AgilePoint offers AgilePoint NX, a low-code development platform that allows both seasoned developers and "citizen programmers" to easily implement and deploy cross-functional and cross-organizational business applications into digital processes across multiple environments and platforms. With industry-leading BPM integration with Salesforce, AgilePoint NX is the most innovative platform for building digital, automation apps quickly and easily while ensuring future-proof simplicity.
---
When you choose a low-code development platform with rapid application development tools from Bonitasoft, you gain greater control and visibility over critical business workflows and processes, increasing efficiency and throughput. With the Bonita Platform, you can build, run, monitor, and improve business apps that connect customized user interfaces with reliable back-office processes connected to your data and other business information systems to create engaging, satisfying end-to-end user experiences.
---
K2 provides a low-code platform that makes it possible to scale process automation across an entire organization, excelling across mobile, workflow, and data. The company provides a data-modeling environment that allows developers to create virtual data views that bring multiple systems of record together into a single view, allowing developers to create an abstract view of the data,
---
Nintex provides workflow automation software  to tackle everything from basic business functions to company-wide processes with a few clicks, not code. The Nintex Platform helps organizations automate, orchestrate, and optimize business processes. With their intelligent process automation (IPA) solutions, you can turn your manual or paper-based processes into efficient automated workflows and to create digital forms, mobile apps, and more.
---
Pegasystems offers the Pega Platform, a low-code app development solution that delivers apps faster than traditional approaches thanks to real-time collaboration and visual-models to capture business requirements. As a recognized leader in artificial intelligence, digital process automation, and customer engagement, Pega powers enterprise digital transformation with a unified, no-code platform. Pega's end-to-end digital process automation can revolutionize your operations with everything from bots that automate tasks and fetch data to case management and BPM.
Related Articles:
---
Looking for more? Download our Business Process Management Buyer's Guide for free to compare the top-24 products available on the market with full page vendor profiles. The guide includes four key capabilities to look for in a BPM platform, plus questions to ask before purchasing. It's truly the perfect resource for anyone looking to find the right BPM for their business/organization, or those looking to replace an existing one.
And don't forget to follow us on Twitter, LinkedIn and Facebook for all the latest in Work Tech!

Latest posts by Elizabeth Quirk
(see all)