12 of the Best Process Mining Tools and Software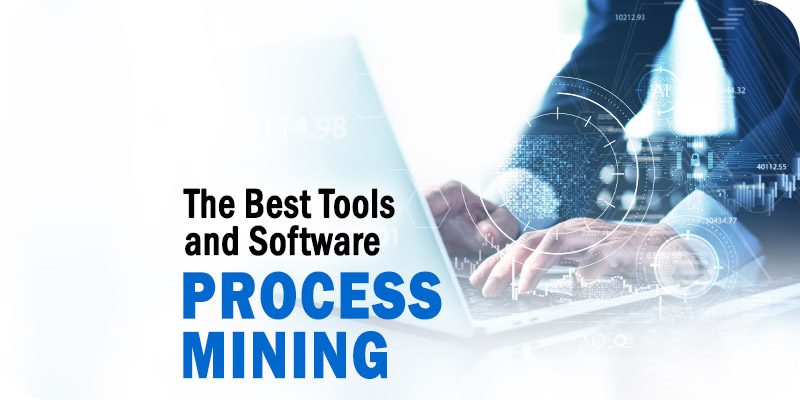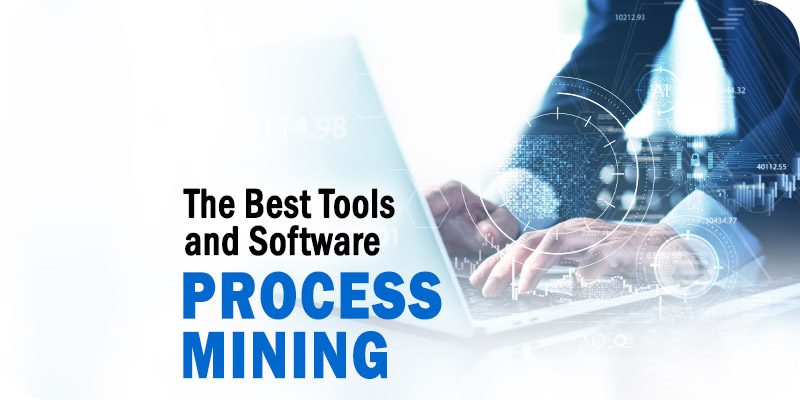 The editors at Solutions Review have compiled the following list to spotlight some of the top process mining tools and software solutions for companies to consider.
Regardless of the industry, almost every business can benefit from process mining tools. For example, Gartner defines process mining as tools that "discover, monitor, and improve real processes (not assumed processes) by extracting knowledge from event logs readily available in today's information systems." Process mining is sometimes a built-in capability of a broader Business Process Management (BPM) solution suite, but it can also be found as standalone software.
However, choosing the right process mining capabilities for your company can be complicated. It requires in-depth research and often comes down to more than just the solution and its technical capabilities. To make your search a little easier, our editors have profiled some of the best process mining tools and software in one place. The editors have listed the companies in alphabetical order.
The Best Process Mining Tools and Software
---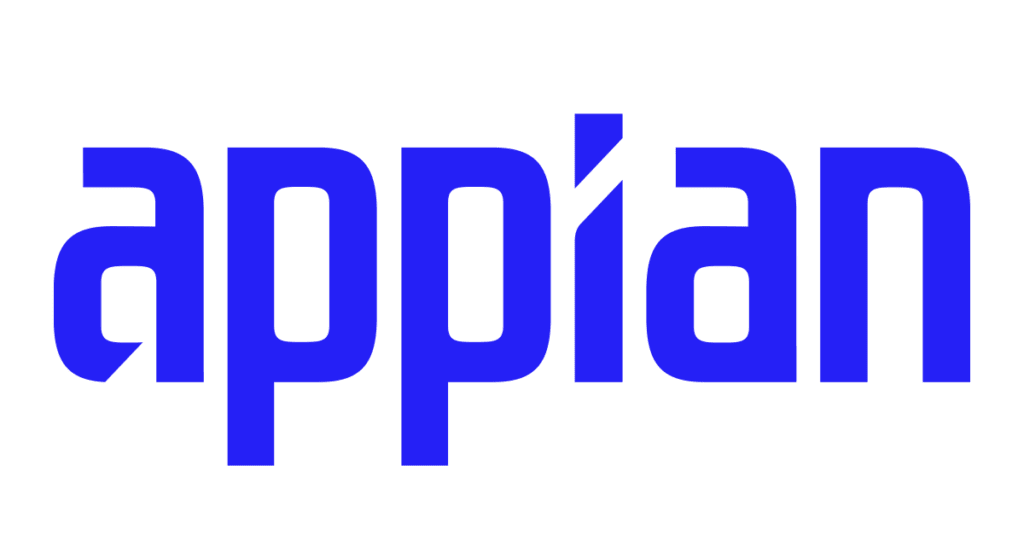 Description: Appian is a leading low-code platform provider that allows both experienced and citizen developers to build process-centric and case-centric applications with the ability to monitor and improve business processes in response to changing needs. With Appian's process mining capabilities, organizations can integrate data from multiple systems, identify process bottlenecks, develop purpose-built dashboards for specific analysis needs, predict process behaviors, design optimized workflows, maintain compliance with process standards, reduce operational costs, and more.
---
Description: Bizagi is a leader in digital business process automation software. The vendor offers three tiers of solutions, including Bizagi Engine, Bizagi Studio, and Bizagi Modeler. Bizago's process mining capabilities are included via the Enterprise model of Bizagi Modeler, which equips companies with the process mining tools they need to understand their processes. Other capabilities available with Bizagi Modeler Enterprise include value-chain diagrams, Single Sign-On, model sharing, private cloud storage, real-time notifications, and more.
---
Description: Bonitasoft develops BPM software for developers to build business applications that adapt to real-time changes, UI updates, and more. With Bonitasoft, users can automate, model, and monitor business processes to streamline operations. The software automatically checks for errors and highlights them before users save their business model. Companies can use Bonitasoft's AI-powered process mining algorithms to analyze data, improve visibility, identify patterns, track performance indicators, define business operating models, predict issues, and create opportunities for improvement.
---

Description: Celonis is a global provider of execution management solutions that help companies improve how they run their business processes. With Celonis' suite of process and task mining capabilities, companies across industries can improve visibility into their operations, identify bottlenecks, and streamline efficiencies. Those capabilities—powered by machine learning and industry-standard process query language (PQL)—include analytic visualizations, drag-and-drop customization tools, task mining, extensible data models, multi-event logs, best-practice benchmarking, and tools for identifying processes that could benefit from automation.
---
Description: Fluxicon is a process mining solution provider for business process managers and consultants. The company's process mining product, Disco, can help users reduce costs, improve quality, compare processes beyond KPIs, and create high-level models of their processes. Its capabilities include process map animations, detailed statistics, interactive charts, automated process discovery, user-friendly log filters for drilling deeper into data, project management, performance filters, and multiple options for importing and exporting data.
---
Description: The IBM Process Mining product suite uses data-driven process insights to help companies across markets improve processes and make faster, more informed decisions. IBM's process mining tools can be applied in use cases like intelligent automation, customer onboarding, procure-to-pay (P2P), accounts payable, IT incident management, and order-to-cash. Features include automated robotic process automation (RPA) generation,fact-based process models, AI-powered process simulations, conformance checking, task mining, and seamless integrations with leading software SAP, Oracle, and other IBM products.
---

Description: The iGrafx Business Transformation Platform enables transformation by connecting strategy to execution while mitigating risk, ensuring compliance, and providing a framework for governance, resiliency, business continuity, and continuous improvement. iGrafx's process mining technology combines artificial intelligence (AI) and machine learning to help users capture up-to-date details about how particular processes are working, identify opportunities for improvement, standardize processes, and assess which strategies could benefit from a shared services approach.
---
Description: Pega offers a Business Process Management tool developed on Java and OOP concepts. The platform allows users to assemble an executable business application using visual tools. With Pega's process mining software, companies can identify bottlenecks, analyze the history of a process, optimize for the future, monitor the impact of changes, deploy actual self-optimizing workflows, and integrate with Pega's low-code platform. These features can also enable users of all skill levels to improve how they discover, analyze, and apply insights into company workflows.
---
Description: Signavio, an SAP company, is a leading provider of BPM solutions, offering an integrated software solution allowing you to model, analyze, optimize, and execute business processes and decisions on one platform. The company's collaborative process mining solution, SAP Signavio Process Intelligence, equips companies with the capabilities needed for achieving improvements across system landscapes, data sources, and departments. Those capabilities include performance monitoring tools, advanced process mining algorithms, process data management, multiple integration options, process modeling, and more.
---
Description: Skan is an AI-powered process intelligence platform designed to help modern enterprises understand the telemetry of their digital work and use data to identify opportunities for improvement. The company's hybrid approach to task and process mining enables businesses to improve how they plan digital transformation initiatives, streamline their automation efforts, develop strategic employee training initiatives, and maintain organization-wide process improvement. Capabilities include automated process discovery, data-driven recommendations, process insights powered by machine learning technologies, and more.
---

Description: Software AG offers business process management tools that provide the control needed to improve every business process's speed, visibility, consistency, and agility while minimizing costs and increasing standardization. With ARIS, Software AG's Business Process Transformation solution suite, businesses simulate process optimization scenarios, identify anomalies, find opportunities for improvements, and get a deeper view of their company processes. Use cases for these capabilities include order-to-cash, service management, procure-to-pay, supply chain management, and more.
---
Description: UiPath is a global provider of an end-to-end automation platform that combines robotic process automation (RPA) with artificial intelligence, process mining, and cloud technologies to help companies scale their digital business operations. Its process mining product suite comprises process analytics, app templates, automated alerts, built-in data transformation, intelligent software robots, task mining, and other capabilities for analyzing data from business applications. UiPath is available as a cloud-based and on-premises solution.
---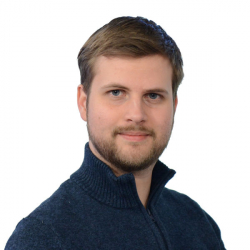 Latest posts by William Jepma
(see all)