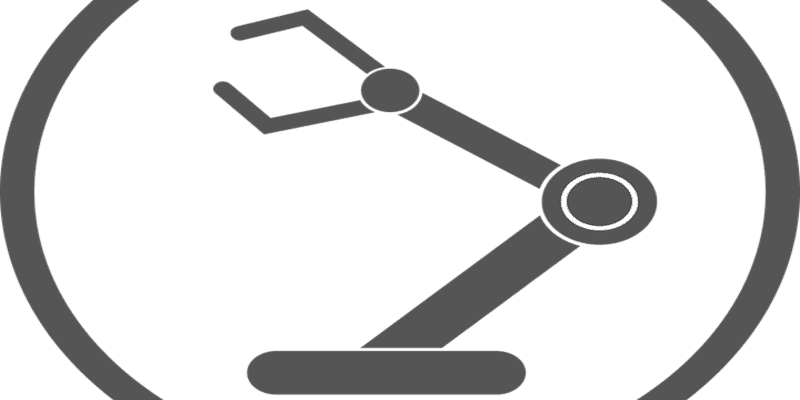 According to The Hackett Group's latest research, "Robotic Process Automation: A Roadmap for Moving to Smart Automation," available here, Robotic Process Automation (RPA) technology has become a dominant theme of back-office performance improvement for many companies over the past few years.
The Hackett Group is an intellectual property-based strategic consultancy, benchmarking and best practices digital transformation firm to global companies, offering digital transformation including robotic process automation and enterprise cloud application implementation.
With more than 15,000 benchmarking studies with major corporations and government agencies completed, The Hackett Group is a leading consulting firm that provides excellent services in business transformation, enterprise analytics and working capital management.
The Hackett Group's most recent research shows that, while current RPA adoption remains low, that will change over the next two to three years. According to research authors, RPA tech providers claim to be able to deliver as much as 60-80 percent in savings while also achieving significant improvements in quality, productivity and speed.
While RPA has become an emerging theme for overall performance improvement, most current initiatives have yet to capture the full improvement opportunities. The research provided in The Hacketts Group paper provides insight for executives as they look ahead, highlighting the importance of carefully assessing automation opportunities and building dedicated RPA capabilities. The authors also provide multiple approaches to RPA as a part of a broader smart-automation platform for future planning.
Download the full report here.
---
Looking for more? Download our BPM Buyer's Guide for free to compare the top 24 BPM software vendors head to head! The guide also includes 4 key capabilities to consider while selecting a new BPM solution and 5 questions to ask yourself and the software vendor before purchasing.
And don't forget to follow us on Twitter, LinkedIn and Facebook for all the latest in Work Tech!

Latest posts by Elizabeth Quirk
(see all)