The Importance of Business Process Management Technology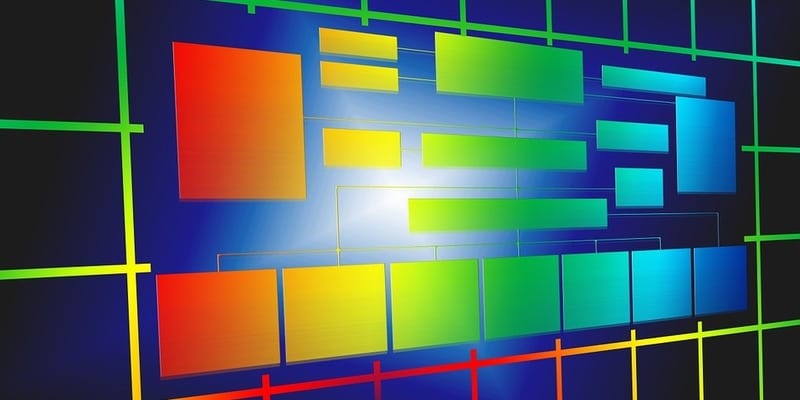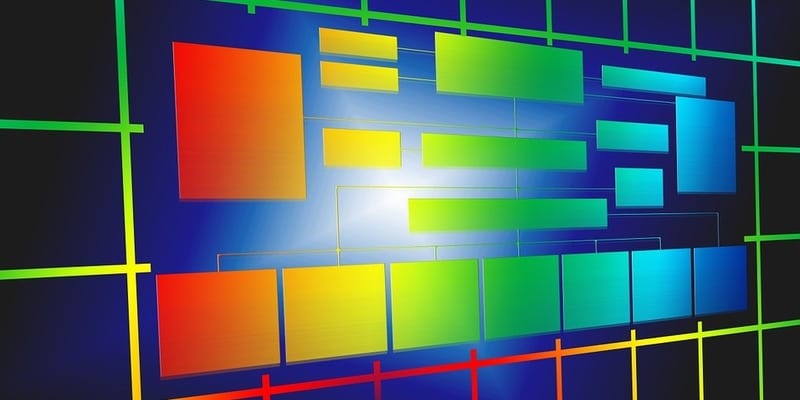 In such a dynamic tech marketplace, business leaders are feeling the pressure to remain competitive, while decreasing costs and increasing productivity by improving business processes. In order to defeat these challenges, many organizations are looking to the benefits that Business Process Management (BPM) software can provide, such as enhanced operational efficiency, improved customer service and an increased product and service innovation.
BPM software is important because it can help organizations gain a competitive advantage by assisting business leaders to improve organizational performance by analyzing, designing, implementing, controlling and modifying operational business processes. It also helps managers and CEO's measure, respond and control all operational processes and apply IT solutions directly to them. BPM solutions also help coordinate the improvement of staff productivity by automating the daily workforce tasks they would be doing manually if a BPM system wasn't in place.
By implementing a BPM solution into your organization, it helps to put into effect quick responses to challenges and opportunities, at the same time helping business leaders make the right decisions for overall company growth.
BPM, more often than not, incorporates Continuous Process Improvement (CPI) methodologies such as Lean and Six Sigma and uses them in conjunction with BPM software to optimize business processes. BPM can act as the catalyst to accelerate the application of Lean and Six Sigma methodologies and can increase organizational efficiency and profitability by enhancing business processes with three important elements – agility, visibility and efficiency.
Agility
It is becoming increasingly important that business processes adapt to new conditions, especially as the business environment stays in a constant state of change. BPM software helps make business processes more agile through a framework that requires rigorous documentation of the steps in a process. This rigor in BPM technology helps provide a clear comprehension of each step in the workflow process.
Detailed knowledge like this can help organizations to understand the impact that change can have on their processes. An organization that understands the impact modifying its business processes may have on the organization's profitability, may be better equipped to adapt to the consistent change and quickly deploy the best possible option.
Visibility
BPM uses complex software programs to automate processes, monitor business performance and reveal the details of how well business processes operate in real time. Process automation shows how the process is functioning without requiring labor intensive manual monitoring techniques. This increased transparency can give management a better understanding of the processes they monitor along with giving them the ability to directly modify the structure and flow of processes while tracking the resulting outcomes.
Efficiency
Businesses that implement BPM software may find that they can decrease costs while increasing productivity. Benefits from BPM technology can result from determining how the process would function under optimal conditions, adjusting the process to help it achieve high performance and implementing controls to monitor the process's future output. BPM software helps enhance productivity by eliminating redundancies and automating manual tasks in order to decrease the potential for errors and rework.
As business leaders experience increasing pressure to improve business processes and realize that BPM software can be used to complement and enhance business efficiency and Lean and Six Sigma efforts, the importance of this technology will only increase as well.
The transparency and agility that BPM brings to improving processes helps organizations monitor their current processes, make needed changes to maximize productivity and profitability and align business processes with business objectives.
Related Articles:
---
Looking for more? Download our Business Process Management Buyer's Guide for free to compare the top-24 products available on the market with full page vendor profiles. The guide includes four key capabilities to look for in a BPM platform, plus questions to ask before purchasing. It's truly the perfect resource for anyone looking to find the right BPM for their business/organization, or those looking to replace an existing one.
And don't forget to follow us on Twitter, LinkedIn and Facebook for all the latest in Work Tech!

Latest posts by Elizabeth Quirk
(see all)