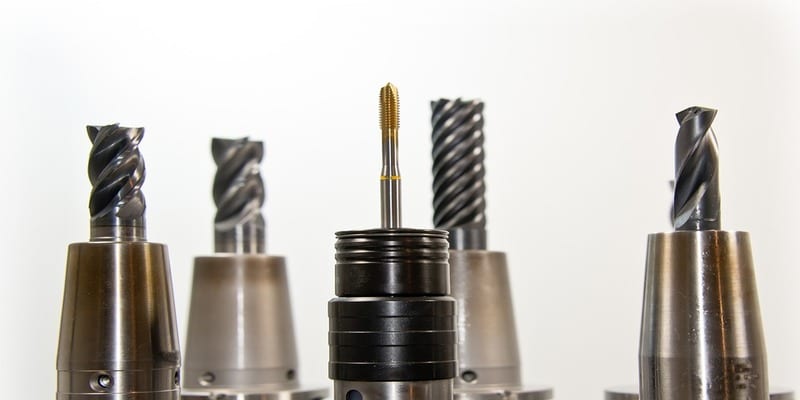 Generally speaking, Business Process Management (BPM)  is a discipline in operations management in which people use various methods to discover, model, analyze, measure, improve, optimize, and automate business processes. BPM focuses on the entire enterprise as a set of business processes, which allows for a cross functional process approach towards digital transformation and change (mainly through automation).
According to Girish K C, writer for Exandor, the BPM life-cycle typically follows these distinct phases:
Design – The focus of design phase is to gather process data, prioritize processes for improvement or re-engineering, and represent current and target an end result of processes.
Analyze – The focus of analyze phase is to experiment and test certain processes using statistical analysis and simulation of processes, that help decide on the optimal processes to implement.
Execute – The focus of execute phase is to implement or deploy processes created in Define phase, and enhance/optimize with detail during Analyze phase. 
Monitor – The focus of monitor phase is to measure and track the performance of executed processes against established metrics, and create reports, dashboards, etc. and help analyze the process for ongoing improvements.
Optimize – The focus of optimize phase is to improve or, where required, re-engineer deployed processes and make sure that the business goals are achieved and customer needs are met.
Each phase of the BPM life-cycle focuses on a specific objective, and if successful, leads to the next phase. In order for a process to be successfully managed, there are commonly used tools to help. Girish K C addresses these tools in his article titled, "Common tools used in BPM," available here.
We've read the article, and have chosen to focus on the most important tools for this piece below.
Tools Used in Design
For gathering process information: Tools such as process library, catalogues, etc. can be used to gather process information.
To prioritize business processes: Tools such as Value Stream Mapping (VSM), business case or project charters can be used to prioritize business processes.
To create process flows: If required for mapping or flowcharting purpose, MS PowerPoint or Excel can be used to create process flows. If processes are to be modeled to enforce standard design methodology, reuse of components, and transformation to executable format, specialized BPM software can be used to design executable processes.
Tools Used in Analyze
For detailed analysis: (where data is available) and for predictive modeling, software that offers features that support regression analysis, partitioning of data to close in on most probable causes and distribution models.
For simulation of business processes: Some of the smart BPM tools like IBM BPM or OpenText ProVision can be used to capture variable data for events, activities, and decisions in their process flows.
Tools Used in Execute
To deploy business processes: This is where BPM software comes into play. Gartner publishes a Magic Quadrant report of Intelligent BPM Suites (iBPMS) tools annually. Most iBPMS software come with tooling and runtime environment for process design and execution.
For business rules: Most BPM software has built-in rules engine capability to define and execute rules. Some BPM vendors offer stand-alone business rules engine platforms, if required.
Tools Used in Monitor
For measuring performance: Business Activity Monitoring (BAM) components are again available in most BPM software suites, that can measure and display performance related information real-time.
For reporting: Many BPM software vendors offer support creation and templates for standard reports. However, it is useful to harness the specialized functionalities of Business Intelligence (BI) software available in the market.
Tools Used in Optimize / Re-Engineer
For process improvements and reengineering: Lean and Six Sigma methodologies provide a wide range of tools to identify problems in the process, and to develop the highest quality solution possible.
Related Articles:
---
Looking for more? Download our all new free buyer's guide where you can find the top BPM software vendors, snippets about their highest ranking solutions and products, plus the top 10 questions and tips to ask yourself and software vendor before purchasing!
And don't forget to follow us on Twitter, LinkedIn and Facebook for all the latest in Work Tech space!

Latest posts by Elizabeth Quirk
(see all)