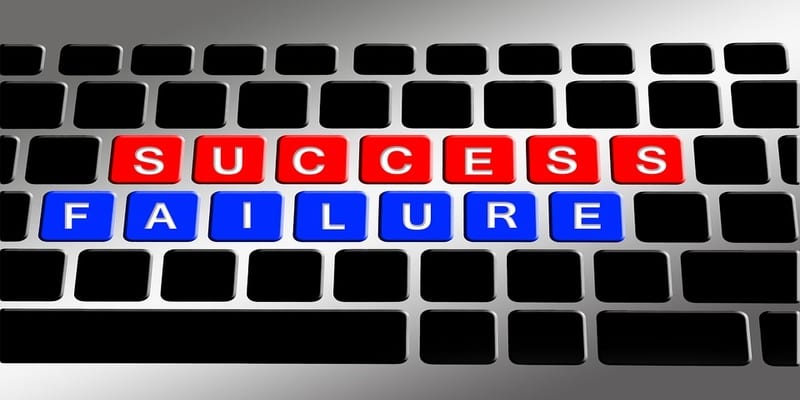 Business Process Management (BPM) software is aimed at streamlining business processes and workflows in order for them to become more efficient and adapt to ever-changing environments.
Owen McGab Enaohwo, CEO and Co-Founder of SweetProcess, a document and business process management solutions provider, lists some of the top BPM software implementation pitfalls to watch out for in his extensive guide: How to Choose the Best Business Process Management Software for Your Company. The editors here at Solutions Review have chosen to focus on the three most important pitfalls for this article.
Fail to Record BPM Benefits
The team selected to implement the new BPM solution may see the value being delivered to the organization right away, but if they are busy optimizing processes and making changes, they could fail to keep a record of the achievements or communicate these improvements to management.
This could lead to management thinking that the BPM solution is just a waste of time and money, and ultimately lead them to kill the project altogether. When leadership fails to give support to a BPM project, there is a lot of confusion and waste of resources. At the start of any BPM project, the process team must agree on how success is defined and measured.
"Understand what the team seeks to improve and agree on the corresponding improvement metric. Articulate this metric to top management and stakeholders at all levels to demonstrate the benefits delivered. The key here is to learn the language of the organization and use that language in communicating outcomes," Enaohwo adds.
Going with Your "Gut Feeling"
BPM is not a "one size fits all" approach. Just like how organizations differ in business processes and strategies, so do BPM solutions. According to Enaohwo,  BPM software allows visibility, transparency, and metrics that enable fact-based and data-driven decisions. If you don't consider this and just go with your gut feeling and "the way things have always been done" when making decisions, you'd be questioning the significant investment your organization has made in a BPM solution.
BPM Seen as an IT-Subject
When an organization starts to implement BPM solution as a new IT project, the implementation has already failed. Enaohwo points out if you are not wary of this pitfall, the BPM solution may end up widening the business-IT divide, rather than bridging it. For BPM to succeed, IT should play the role of a process guardian, not process owner.
"The processes should be owned and implemented by business users — persons who know where it pinches most. If the improved or newly automated process does not succeed in improving the end user's overall experience and make them more productive, then the project is likely doomed to fail," Enaohwo adds.
We encourage you to read his full guide, including the top implementation pitfalls here.
---
Looking for more? Download our Business Process Management Buyer's Guide for free to compare the top-24 products available on the market with full page vendor profiles. The guide includes four key capabilities to look for in a BPM platform, plus questions to ask before purchasing. It's truly the perfect resource for anyone looking to find the right BPM for their business/organization, or those looking to replace an existing one.
And don't forget to follow us on Twitter, LinkedIn and Facebook for all the latest in Work Tech!

Latest posts by Elizabeth Quirk
(see all)