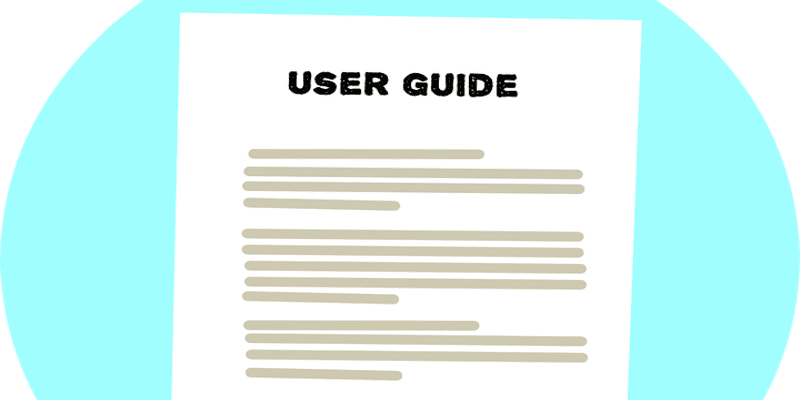 Business Process Management (BPM) software is a technology solution which enables businesses to design, analyze, execute, monitor and optimize important processes. It is a valuable tool to generate a competitive advantage for businesses with cost reduction, process excellence, and continuous process improvement. Implementing a BPM system correctly, however, poses some challenges – especially when you aren't exactly sure where the pitfalls in an implementation project are.
Business Process Mapping
To start, make sure you have a detailed outline (or map) of all your daily operations and business processes – nothing critical should be left out or taken for granted. This is usually done with flow charts or diagrams and will give you a better understanding and a better idea of which processes you should improve on and which are OK as is. After all, the purpose of BPM software is to optimize whatever processes are already running. Although process mapping is a component of BPM software, it's helpful for you to do it manually with a pen and paper too.
Consider: What kind of processes do I have in place? Are the effective? Are they taking more time than what would be reasonable? If so, how and why? As you make the list, you'll begin to find bottlenecks that you can address too.
Dedicate a Team
Software implementations are a big project, so you'll want to dedicate a project team to work on the implementation. The team should consist of upper management individuals, so change management can be effective as possible, operational managers, as this person works with the process the most and can have extremely valuable input, and some IT staff (software or hardware engineers), to help with any technical lingo others may not understand and developing the new BPM system.
Monitor and Train
The most important thing about BPM is continuous improvement, which BPM software can provide by automatically monitoring, analyzing and optimizing your already existing business processes. Regardless, it's a good practice for software users to keep track of which processes are running through the BPM system so they can focus on improving the ones that aren't.
Before you even begin implementing the BPM software, its important that your staff/employees know what they're getting themselves into. A good BPM system will have an easy to use interface with an intuitive look and feel, but making sure end users are aware of the desired outcomes is important. Everyone in the organization should feel comfortable using the BPM system on their own, so continuous training of the BPM system is recommended. This way, if any upgrades are made to the system, people are aware of how (or if) it will impact them.
This six minute video, presented by Emma Harris of Triaster, provides valuable insight to the 10 key steps of using BPM software. Harris has been with Triaster, a leading provider of process mapping and management solutions, for over 17 years. During which, Harris has seen the company partner with many others from different sectors to help them work through the tough parts of the process improvement journey.
"Because of this, I have identified the 10 essential steps of a Business Process Management Software implementation that you need to know to ensure your BPM system is used in your organization," Harris adds.
During the video, Harris addresses how you can implement each of these 10 points to make sure your BPM system is used to the best of it's ability. Enjoy!
Related Articles:
---
Looking for more? Download our BPM Buyer's Guide for free to compare the top 24 BPM software vendors head to head! The guide also includes 4 key capabilities to consider while selecting a new BPM solution and 5 questions to ask yourself and the software vendor before purchasing.
And don't forget to follow us on Twitter, LinkedIn and Facebook for all the latest in Work Tech!

Latest posts by Elizabeth Quirk
(see all)