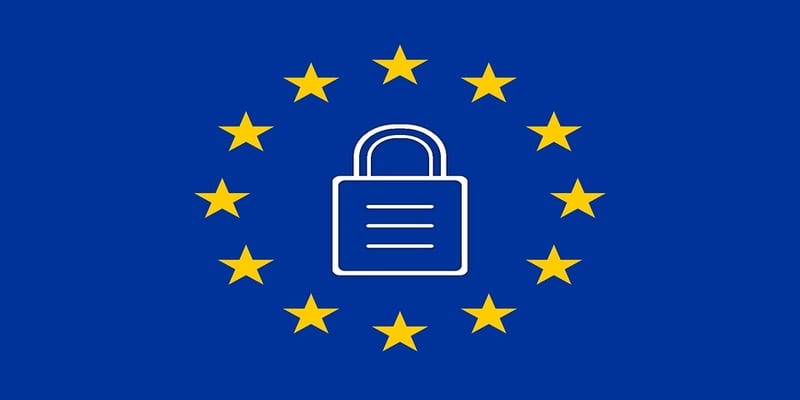 On May 25, 2018 the new European General Data Protection Regulation (GDPR) will come into effect. "What does this mean for my business/organization?" you might ask. Well, Signavio, a leading provider of Business Process Management (BPM) and decision management software, provides us with a GDPR checklist that will help you anchor to the new regulations with your daily processes and avoid financial penalties.
What You Need to Know
When it comes to processing customer data, whether its contact information or IP addresses, organizations must tread lightly. Clients now must explicitly consent to the 1. processing of their information, 2. retain the right to access any data held in their name and 3. to have it permanently deleted. Keep in mind that withdrawing this data consent is also possible at any time.
According to the company, failure to comply with the new regulations will result in organizations paying either four percent of gross annual revenue or 20 million euros, depending on which amount is higher. "Thats 20 million reasons to make sure your process are up-to-date."
Check Process Compliance
Check, then double check, which of your existing processes deal with personal data. Document the new data protection changes including risks and controls into your process diagrams.
Update Terms & Conditions
Are your terms and conditions and other consent forms up to date? Check and update your legal documents in order to add them to your documented business processes.
Make Sure Your Team is Informed and Prepared
Make sure all employees are aware of the new regulations, and which processes are most fraught with risk. The best way to achieve this is through a central knowledge repository, where you can save and share process knowledge.
Optimize Business Processes
Do not forget your business processes still have to function correctly when the GDPR comes into effect. Create decision models to show your employees what is required of them at a glance, and save yourself any long and tiresome explanations.
Secure Timely Notifications of Data Breaches
If you do make a mistake in future, a prompt reaction is required. Automate processes in order to inform the relevant authorities in line with new deadlines. This will secure prompt compliance with procedures as well as a consistent and correct approach.
Comply to Customer Demands ASAP
The amendment and deletion of data must occur quickly. But not all documented processes run in the way you might expect. Identify possible process variants and weak spots and secure a quick response from those responsible.
The GDPR and BPM
Well-functioning business process management is essential when it comes to avoiding monetary penalties, yet many organizations do not see this as self-evident. The Signavio Business Transformation Suite gives you the tools for rapid reaction to regulatory change. Compliance management is made easy. Complex rule sets are replaced by compliant and functioning processes.
Below are a few things you can overcome handling the new GDPR with when you have Signavio's Business Transformation Suite:
Identifying regulatory violations and risks directly in your daily processes
Ensuring that employees are correctly carrying out critical business decisions
Incorporating compliance changes quickly into your processes
Ensuring seamless traceability of processes
---
Looking for more? Download our BPM Buyer's Guide for free to compare the top 24 BPM software vendors head to head! The guide also includes 4 key capabilities to consider while selecting a new BPM solution and 10 questions to ask yourself and the software vendor before purchasing.And don't forget to follow us on Twitter, LinkedIn and Facebook for all the latest in Work Tech!

Latest posts by Elizabeth Quirk
(see all)