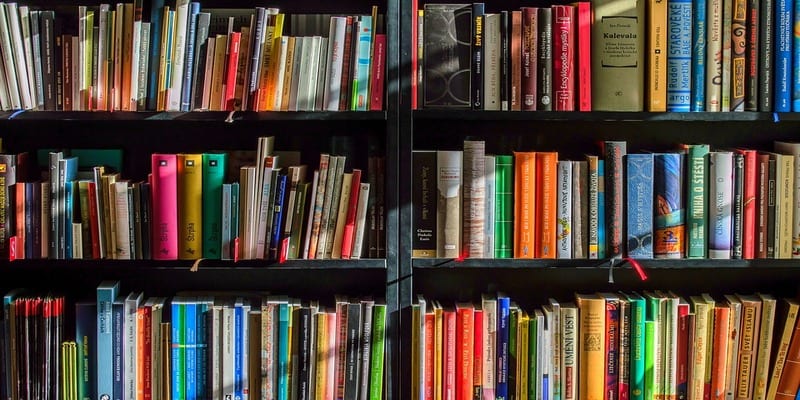 Here at Solutions Review, we understand that it can be difficult looking for the right Business Process Management (BPM) system for your business — that's why we've created our BPM Buyer's Guide, to help simplify this process for you. But with endless online articles, blogs, and videos directing you every which way, we get that it may help to take it back to basics and just open up a book.
In this light, we've looked through the numerous books on BPM available out there and collected the most relevant and well reviewed books on the market. Find a nice, comfy armchair, grab your reading glasses, and read up! Solutions Review participates in affiliate programs. We may make a small commission from products purchased through this resource.
---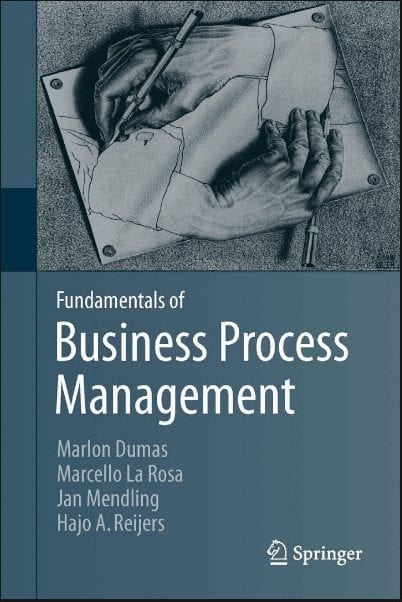 Fundamentals of Business Process Management
"Business Process Management is the art and science of how work should be performed in an organization in order to ensure consistent outputs and to take advantage of improvement opportunities. This textbook encompasses the entire BPM lifecycle from concepts, methods and tools to providing dozens of examples and more than 100 hands-on exercises."
---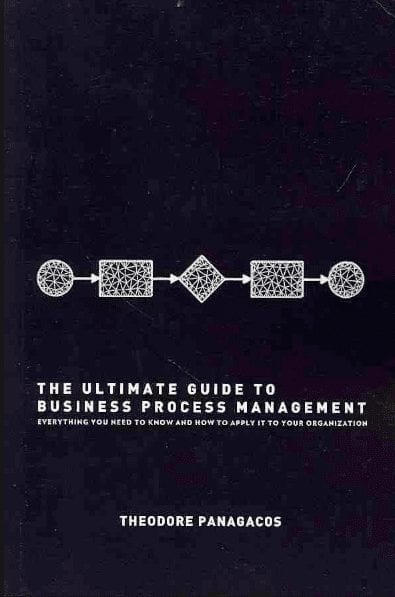 The Ultimate Guide to Business Process Management: Everything You Need to Know and How to Apply It to Your Organization
"In this step by step guide, Theodore Panagacos walks you through the entire discipline of Business Process Management. Learn how to fast track your organization's strategy to govern processes, create a process culture, and measure business performance. Best of all, this crystal-clear, convenient sized book can be put to work in your organization's immediately!"
---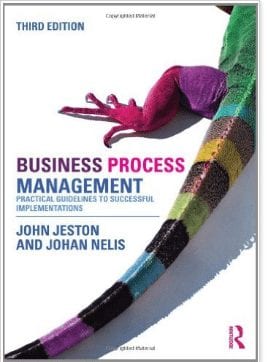 Business Process Management: Practical Guidelines to Successful Implementations
"This third edition best seller has helped thousands of leaders and BPM practitioners successfully implement BPM projects, enabling them to add measurable value to their organizations. The books common sense approach teaches how BPM must be well-integrated across an entire business if it's to be successful: augmented and aligned with other management disciplines."
---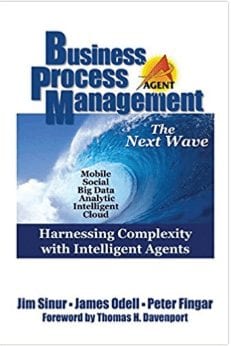 Business Process Management: The Next Wave
"Technology marches on, bringing new dangers and new opportunities. As cloud computing, social, mobile, big data, predictive analytics and the Internet of Things are baked into more and more business processes, they will rapidly reshape how business gets done, today and tomorrow.  This book provides a starting point that will help you know what is coming, and how to think about addressing it."
---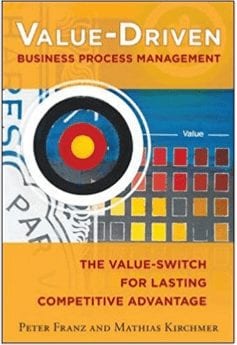 Value-Driven Business Process Management: The Value-Switch for Lasting Competitive Advantage
"This book was written by a team of BPM experts and provides key ingredients you need to achieve the highest levels of differentiation and performance. With this book, you have a full-suite guide to achieving immediate business benefits while building lasting BPM capabilities and so much more."
---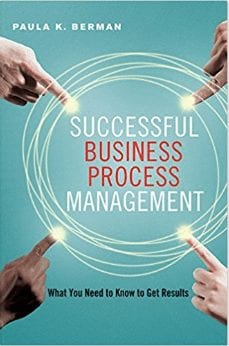 Successful Business Process Management: What You Need to Know to Get Results
"It can be difficult to find training on process improvement and the range of complicated tools available could make even the most experiences professional's head spin. This book fills that gap, providing accessible overview of the field with step by step instructions on how to design key processes, embed them in the organization and take a systematic approach to BPM."
---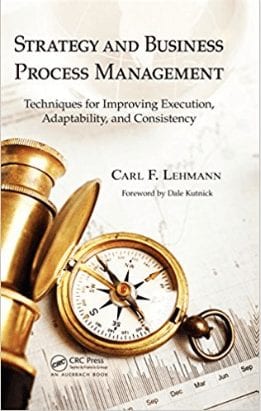 Strategy and Business Process Management: Techniques for Improving Execution, Adaptability, and Consistency
"Readers will learn specific techniques used by industry leaders t formulate and execute business strategy that adapts organizational behavior, business processes, and information technology as a dynamic system designed to assure consistent performance and achievement."
---
The Business Process Management Guidebook: An Integrated Enterprise Excellence BPM System
"The number one book to take executives and process owners from inefficiencies and waste within an organization to effective, day-to-day process execution that creates big-picture benefits. This guidebook can help organizations determine where process automation and improvement efforts should focus through an integration of Enterprise Process Management (EPM) and BPM."
---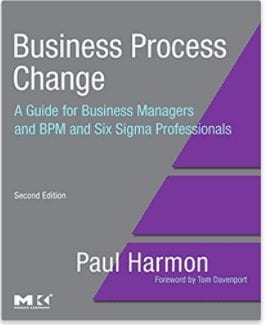 Business Process Change, Second Edition: A Guide for Business Managers and BPM and Six Sigma Professionals
"In this balanced treatment of the field of business process change, Paul Harmon offers concepts, methods, and cases for all aspects and phases of successful business process improvement. Updated and added for this edition are coverage of business process management systems, business rules, enterprise architectures and frameworks and more content on Six Sigma and Lean–in addition to new coverage of performance metrics."
---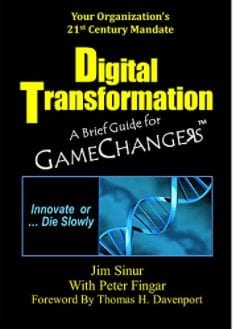 Digital Transformation: A Brief Guide for Game Changers
"While there are already thousands of pages of literature on what is happening, this is the first book that goes beyond the "what" and on to the "how" of digital transformation for extremely busy leaders. There are no cookie-cutter approaches, but each organization needs high level, strategic guidance on how to approach Digital Transformation." 
---
Looking for more? Download our Business Process Management Buyer's Guide for free to compare the top-24 products available on the market with full page vendor profiles. The guide includes four key capabilities to look for in a BPM platform, plus questions to ask before purchasing. It's truly the perfect resource for anyone looking to find the right BPM for their business/organization, or those looking to replace an existing one.
And don't forget to follow us on Twitter, LinkedIn and Facebook for all the latest in Work Tech!

Latest posts by Elizabeth Quirk
(see all)