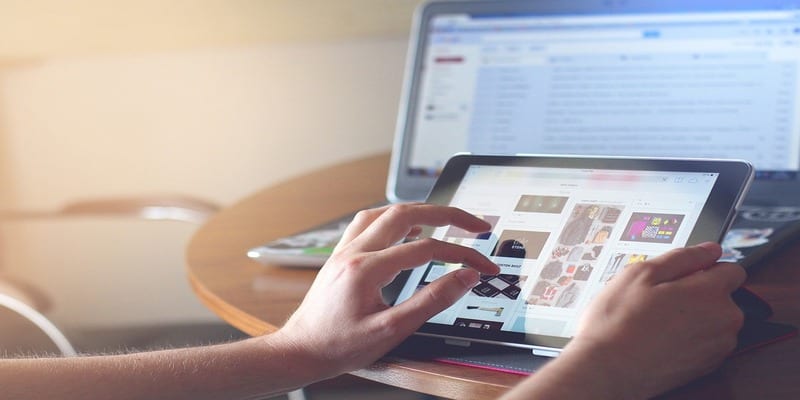 The following is an excerpt from Solutions Review's Buyer's Guide for Business Process Management Solutions.
The Business Process Management (BPM) software marketplace is mature and crowded with excellent software tools for a variety of use cases, industries, deployment methods and budgets. However, the process of searching, evaluating, purchasing, implementing, and deploying a BPM solution is not as simple as it once was. There's no such thing as a one-size-fits-all approach when it comes to BPM software. Solutions today come in a variety of different flavors ranging from low-code, optimization and workflow management, and now, all the way to Robotic Process Automation (RPA).
There are large providers we refer to as "mega-vendors," like Pegasystems, Appian and Tibco. There are also lesser-known but just as great innovators with quality products that play in niche areas, such as Signavio, bpm'online and KiSSFLOW.
To help you evaluate prospective BPM products, below are the top four key capabilities to consider before making your choice. If you find this helpful, be sure to check out our BPM Buyer's Guide, which features five questions to ask yourself and the solution providers before purchasing, a comprehensive overview of the market, and full, one page profiles of the top-24 BPM vendors, including our "Bottom Line" analysis.
1. Single Sign-On (SSO)
A BPM solution should have a SSO feature. Single Sign-On allows a user to log in with one set of credentials across multiple independent software platforms. This helps IT teams grant access and track activity. Some BPM systems offer Single Sign-On, but they may be quite limited in their options. Make sure they offer the kind you need.
2. Integration
A BPM solution should absolutely be able to be integrated with existing and even new software systems. Very few companies have any use for a BPM solution that cannot communicate with other core software systems. Without the ability to integrate, you will be doing a lot of manual data transfers back and forth which effectively kills the net gain of automation. Without powerful integrations, business process management tools are a complete failure.
3. Reporting and Analytics
Your business process management solution should include reporting and analytics; this is a no-brainer. Reporting on form data should be powerful and customizable. You should be able to generate reports that tell you the average time it takes to complete individual step and entire items, a snapshot of all open items and how often an item gets rejected or rerouted.
4. Process Performance Metrics
Process Performance Metrics is a tool that helps enterprises spot issues with a process and makes meaningful decisions to improve ineffective processes. In a BPM solution, the Process Performance Metrics are automatically captured system data that is evaluated by the process administrator to identify whether a problem is a result of poor process modeling and / or execution.
---
Looking for more? Download our Business Process Management Buyer's Guide for free to compare the top-24 products available on the market with full page vendor profiles. The guide includes four key capabilities to look for in a BPM platform, plus questions to ask before purchasing. It's truly the perfect resource for anyone looking to find the right BPM for their business/organization, or those looking to replace an existing one.
And don't forget to follow us on Twitter, LinkedIn and Facebook for all the latest in Work Tech!

Latest posts by Elizabeth Quirk
(see all)