The Top 5 Benefits of Business Process Management Software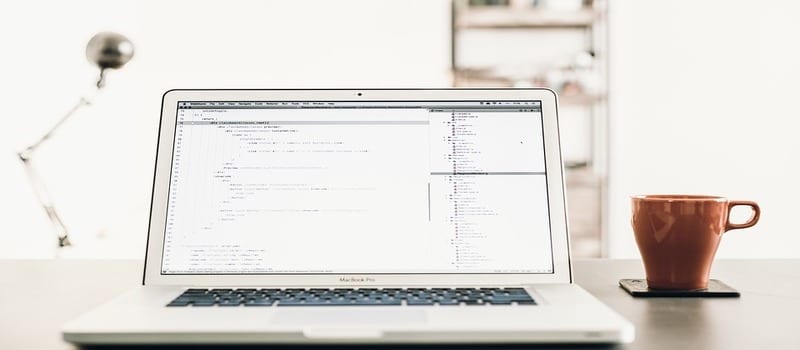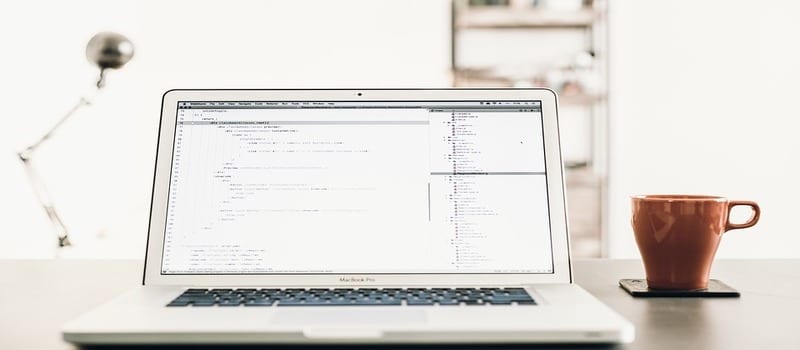 Business Process Management (BPM) is evolving as more and more organizations embrace digital transformation. As a result, this has formed a new structure of modern process management that embraces technology in all operations. BPM software furthers this by embracing digital transformation and helps move the needle by enhancing operational efficiency, improving customer service and an increasing product and service innovations. BPM software can do much more than this too.
Reduction of Risks and Data Redundancy
A BPM tool provides total visibility into your business processes, which allows for special concentration on errors. This, in turn, gives organizations the chance to work more efficiently and save resources. And since automation is the key to keep the execution quality at the desired level and to ensure that a task is executed the same way every time, automating mundane business processes can help you to enjoy more time focusing on the big picture and sleep better at night knowing there are less errors and much less data redundancy.
Better Control of Operations
Regardless of how well controlled or solid your business processes are, it's important to always have complete control of what tasks are running, who is working on what, and whether or not the deadlines are met. Enter BPM software: it will give you live access to all this information (and more) through general dashboards and data charts to monitor execution and progress.
Improved Business Collaboration
When multiple tasks or processes are running, collaboration among team members is a must. In this new digital business model era, the traditional communication channels are not the best solution. Messages, notifications and file sharing systems can and will make the line of communication easier. This ensures everyone using the system is always provided with relevant and real-time information so that if any changes are made, they're notified right away. This will help to reduce any data redundancy and general business issues.
Agility
As market trends and customer demands change over time, so does your company goals, needs and demands. A key feature of BPM software is that smooths the design processes that are flexible. This flexibility of making changes to a process can benefit your organization greatly, and gives you the opportunity to scale with any changes that you need to meet. BPM software gives you the agility you'll need so processes can be easily customized to suit the requirements of your organization.
Increased Productivity and Performance
Data from all your business processes are stored and used to measure process performance when utilized with a BPM solution. By comparing that data to the expected results, you can quickly identify any and all points that need improvement in order to help maximize revenues. Process improvements like getting rid of bottlenecks and elimination of redundant steps can easily be achieved with BPM. These small improvements will translate into increased productivity and overall performance.
---
Looking for more? Download our BPM Buyer's Guide for free to compare the top 24 BPM software vendors head to head! The guide also includes 4 key capabilities to consider while selecting a new BPM solution and 10 questions to ask yourself and the software vendor before purchasing.
And don't forget to follow us on Twitter, LinkedIn and Facebook for all the latest in Work Tech!

Latest posts by Elizabeth Quirk
(see all)