Top 5 BPM Software Solutions to Help Improve Your Business Processes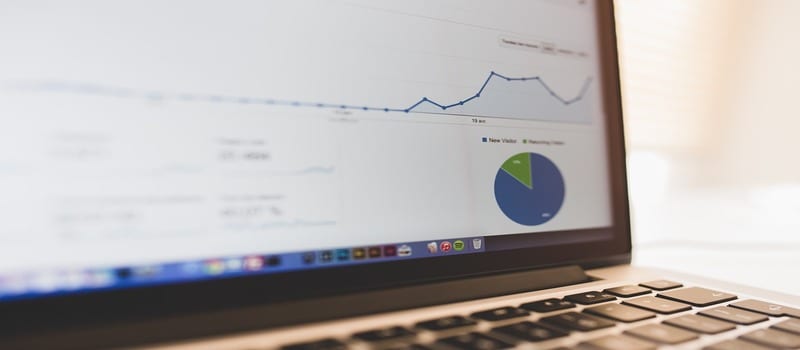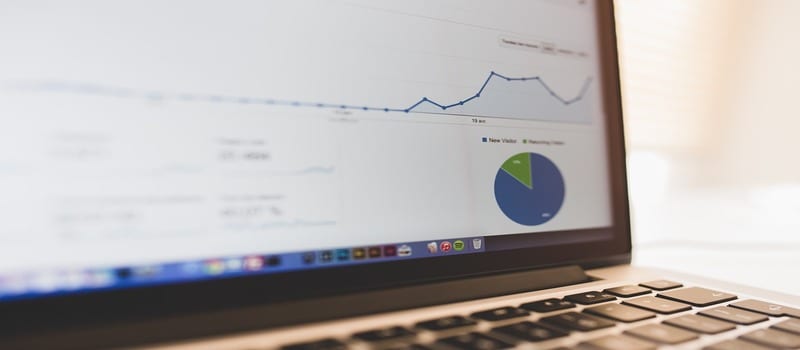 If your organization has a lot of business processes to deal with on a daily basis, we suggest implementing a Business Process Management (BPM) solution that's agile, scalable and could perform some tasks for you in order to allow you focus on more important business matters.
For instance, providing reports and data-driven decisions, this is what BPM systems are purposed for. Once you implement such program, you will see an acceleration in your day-to-day business processes and will be able to cut expenses on extra applications and workforce.
With this in mind, here are a list of the top five BPM solutions that may come in handy for your organization:
Bpm'online
Bpm'online is a leading company in the sphere of BPM and CRM services, and offers a cloud-based platform for improving services and operational efficiency. The company's unique engine supports the management of running processes, so you can always keep a tab on what's going on in the company, (and outside of it) plus make decisions based on real-time data. With bpm'online, you will have all the necessary tools right at your fingertips – there no longer the need to install several applications because everything is already available in one integrated platform.
Appian
Appian offers a low-code BPM platform that makes it easy to maximize process agility, build enterprise-grade applications, innovate faster and speed up time-to-market. With Appian's low-code BPM suite, organizations can manage and optimize their most complex processes, end-to-end, without limitations. Named as a Leader in Gartner's Magic Quadrant for Intelligent Business Process Management Suites (iBPMS), Appian's differentiators, such as collaborative BPM and native mobility, continue to drive the top customer satisfaction in the market.
Signavio
The Signavio Process Manager is an intuitive BPM solution for professional process modeling. Whether you want to create current-state documentation or target concepts, the Signavio Process Manager is your best choice for process modeling. As part of the Signavio Business Transformation Suite, Process Manager captures, connects, and communicates how work is done and where decisions are made then delivers that information to the Collaboration Hub. Having visible processes and decisions across your organization will enable you in making better decisions, faster.
BP Logix
Process Director from BP Logix provides businesses with the BPM tools required to automate business processes and improve the results. Process Director's business rules engine uses advanced machine learning algorithms to empower users to rapidly implement better workflow and more complex business processes, and with 100% web-based GUI workflow builder for business users—no programming is required. What's more is Process Director bBPM software offers a variety of searching, reporting, business activity management (BAM), and process intelligence (BI) features.
WorkflowGen
What's different and interesting about WorkflowGen's BPM solution is that it supports human-based and system-based workflows, with integration of web services without programming. The company's workflow software enables process designers to graphically design and implement workflows via a 100% in-browser application. We recommend WorkflowGen's BPM solution for process designers that wish to define any business rules based on workflow data as well as the surrounding conditions and/or exceptions based on the workflow data or read-to-use macros. This BPM solution can support complex workflow implementations with sub-process management as well as supporting versioning of workflows in real-time.
Related Articles:
---
Looking for more? Download our Business Process Management Buyer's Guide for free to compare the top-24 products available on the market with full page vendor profiles. The guide includes four key capabilities to look for in a BPM platform, plus questions to ask before purchasing. It's truly the perfect resource for anyone looking to find the right BPM for their business/organization, or those looking to replace an existing one.
And don't forget to follow us on Twitter, LinkedIn and Facebook for all the latest in Work Tech!

Latest posts by Elizabeth Quirk
(see all)