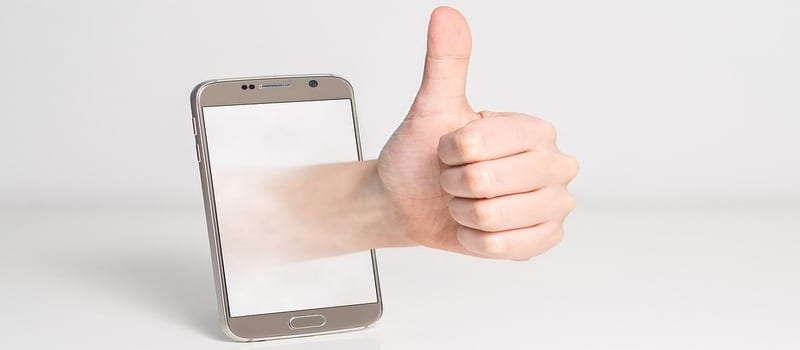 CIOReview, an online technology magazine that discusses enterprise solutions and software, has listed the 20 most promising Business Process Management (BPM) solution providers of 2017. The magazine is a leading source that shares innovative enterprise solutions developed by established solutions providers, upcoming hot enterprises and is a neutral source for technology decision makers. Below is their top 20 BPM solution providers:
---
AgilePoint has an infrastructure for developing and management business processes that improve collaboration and responsiveness while reducing IT costs.
---
AI Foundry provides customers with actionable intelligence to drive business process efficiency and user engagement.
---
Appian Corp. offers innovative BPM software that enables organizations to design, execute, manage, and optimize enterprise processes.
---
AuraPortal is a global BPM software provider that delivers solutions that create Business Process Workflow Execution Models without the need of IT programming.
---
Bizagi is a provider of BPM software and Digital Business Platform to optimize organizations' business agility and process orchestration required to complete in the digital economy.
---
BonitaSoft delivers a BPM-based application platform that helps enterprises to build powerful, process-based applications.
---
BP Logix provides BPM software that supports the rapid creation of custom workflow-driven solutions embracing the C-suite, operations, sales and prospects.
---
BPTrends Associates provides BPM professional services to organizations as well as assisting them in planning, architecting, designing, measuring, and managing business processes.
---
Everteam delivers solutions to solve highly complex content and process management challenges faced by large enterprises.
---
K2 is a provider of business process application platform that enables organizations to rapidly build and deploy low-code applications which seamlessly connect people, data, decisions and systems.
---
Lexmark delivers enterprise software platforms that help customers better manage their information, improve processes and enhance customer engagement.
---
MatsSoft is also a provider of low-code BPM software that is quick to learn, easy to use and requires less IT support.
---
OpenText enables customers to dynamically manage case workflows, streamline and automate complex business processes.
---
Pegasystems is a leading BPM developer of strategic applications that meets changing business needs while driving competitive advantages.
---
PNMSoft is a provider of Intelligent Business Process Management Software (iBPMS) that enables rapid change of high availability, mobile enabled workflow applications, while maintaining development lifecycle governance.
---
RunMyProcess transforms the way businesses work by delivering end-to-end digital systems that connect people. software, and things.
---
Sparx Systems specializes in high performance and scalable visual modeling tools for the planning, design, and construction of software intensive systems.
---
StereoLOGIC proves cutting-edge BPM solutions helping businesses to improve overall operational efficiency while saving time and money.
---
TACG is committed to helping organizations achieve greater flexibility and efficiency though solutions and consulting services.
---
TIBCO's BPM software enables customers to create flexible, event-driven applications from infrastructure and delivers real-time, actionable insights.
Looking for more? Download our all new free buyer's guide and check out the top BPM software vendors, along with snippets of their highest ranking products and solutions, plus the top 10 questions and tips about the implementation and selection process!
And don't forget to follow us on Twitter, LinkedIn and Facebook for all the latest in Work Tech space!

Latest posts by Elizabeth Quirk
(see all)