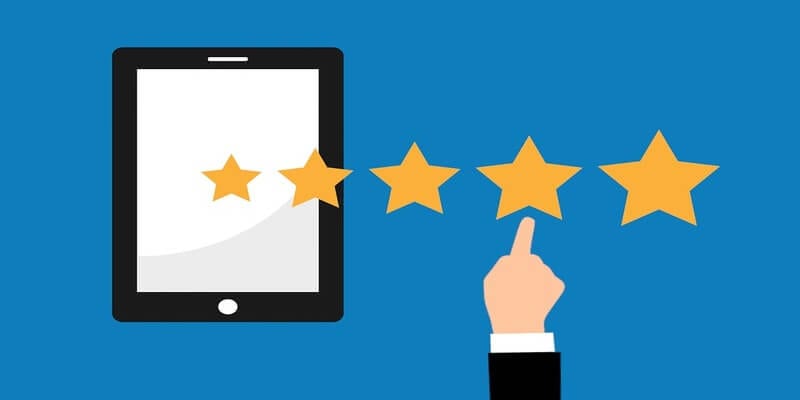 To help get the word out about noteworthy solutions, KMWorld, the leading publisher, conference organizer, and information provider serving the knowledge management, content management, and document management markets, compiles a list of key products that are advancing what is possible in knowledge management. The Trend-Setting Products of 2019 list result from both radical innovation and continuous evolution. Some solutions break new ground with inventive use of technology while others take existing capabilities and continue to refine them to meet emerging requirements.
Whether well-established or just launched, however, one thing is the same: they are all targeted at helping organizations achieve their knowledge management objectives and the digital transformation they need to succeed. For this article, the editors of Solutions Review wanted to single out those solutions that are dedicated to Business Process Management (BPM) and process automation. You can view the full list from KMWorld here.
AuraPortal is a Zero-Code iBPMS (Intelligent Business Process Management Suite) that allows you to visually create and digitize every step of all kind of processes in one easy-to-use Digital Platform compatible with existing systems. They provide BPM software that offers design and execution of all operating processes, regardless of their complexity, without any additional programming, providing solutions for enterprises and organizations of any size—from small businesses right through to corporations with millions of processes and/or users.
Process Director by BP Logix is an intuitive business process management and workflow software platform  the low-code/no-code solution of choice for organizations faced with workflow and business process management challenges. Enterprises, mid-sized companies, government, and nonprofits rely on Process Director BPM software to rapidly create, enhance, and deploy customized, end-to-end, digital business solutions.
Kyndi's Explainable AI software can be used in conjunction with RPA tools to build bots that analyze text and streamline business processes and offer auditable AI systems for enterprises and government while also helping to mitigate human bias in extracting knowledge and answers from data—without having to sacrifice "explainability."
The Nintex Platform is an intelligent process automation capabilities within a no-code platform that empower line of business workers to automate, orchestrate, and optimize business processes. Visually plan, map, and manage your business processes, identify the processes best suited for or in need of automation, and optimize your business processes leveraging the data created through your automated processes.
ProcessMaker provides Workflow Management software, you'll have the ability to automate document-intensive, approval-based processes across departments and systems. Business users from HR to purchasing to accounting are empowered to design and run their own workflows, no coding experience required. Whatsmore, ProcessMaker is easily integratable with your current existing systems.
Signavio's Business Transformation Suite provides Process Manager, which is an intuitive BPM solution for professional process modeling. Whether you want to create current-state documentation or target concepts, Signavio Process Manager is your best choice for process modeling. Thanks to innovative web technology, you can get started right away and include your colleagues in collaborative design.
---
Looking for more? Download our Business Process Management Buyer's Guide for free to compare the top-24 products available on the market with full page vendor profiles, key capabilities, a BPMS market overview, our bottom line analysis, and questions for prospective buyers.
And don't forget to follow us on Twitter, LinkedIn and Facebook for all the latest in Work Tech!

Latest posts by Elizabeth Quirk
(see all)